in de zalen
vanaf 10.02.2016
The Wolfpack
documentaire
Crystal Moselle • 2015 • Verenigde Staten • 89 min.
Even fascinerend als schokkend - De Standaard
Jarenlang worden zes broers, hun zus en hun moeder gegijzeld door hun tirannieke vader in een klein appartement in het hartje van New York. Hun enige contact met de buitenwereld is de televisie en een dvd-collectie. Om de tijd te doden kijken de broers films, veel films. De opgroeiende broers leren de wereld kennen door middel van de verhalen en de werkelijkheid van de films die ze zien.
Ze schrijven scènes uit en spelen hun favoriete scènes na. Ze komen tot wonderbaarlijke ensceneringen uit Reservoir Dogs, The Nightmare Before Christmas en The Dark Knight in zelfgemaakte kostuums en decors. Wanneer hun vader op een dag de deur vergeet af sluiten, sluipt één van hen ongezien naar buiten. Voor de broers het begin van een nieuw tijdperk in hun leven. Regisseur Crystal Moselle leert de jongens kennen op straat wanneer ze als The Wolfpack gemaskerd en verkleed New York verkennen: zes schuchtere jongens met lang zwart haar, zonnebrillen en identieke kleding. Langzaam maar zeker leert ze de jongens beter kennen en ontrafelt ze het geheim achter hun vreemde opvoeding.
Een bizarre maar optimistische film over de kracht van de verbeelding die dit jaar tijdens het Sundance filmfestival werd bekroond met de Grote Juryprijs voor Beste Documentaire en sinds de succesvolle bioscooprelease in de VS veel gespreksstof binnen en buiten de media heeft opgeleverd.
EN/
They recreate their favourite scenes using elaborate homemade props, costumes and makeup, resulting in beautiful re-enactments from Reservoir dogs, The Nightmare Before Christmas and The Dark Knight. One day, when their father forgets to lock the door, one of boys manages to sneak out secretly. For the brothers, this is the start of a new chapter in their lives. Director Crystal Moselle gets to know the boys, nicknamed 'The Wolfpack', on the streets as they explore New York in their costumes: six bright boys with long black hair, sunglasses and identical clothes. Slowly but surely, she learns more about them and unravels the secret behind their strange upbringing. A bizarre but optimistic film about the power of imagination, awarded with the Grand Jury Prize for Best Documentary at Sundance. Since its successful theatrical release in the US, it has been a hot topic in various media, at dinner tables and in office breakrooms across the world.
gesproken taal:
Engels
beschikbare ondertiteling:
Nederlands
regisseur:
Crystal Moselle
productie:
Izabella Tzenkova, Crystal Moselle, Alex Orlovsky
muziek:
Danny Bensi, Saunder Jurriaans, Aska Matsumiya
Boek deze film
Wat een verhaal - Verbijsterend.
brusselnieuws.be
Altogether fascinating.
The Guardian

Even fascinerend als schokkend.
De Standaard
De plot is te gek om te bedenken.
Filmmagie
De filmopnames van de broers, die jaren bestreken, werden omgetoverd tot een gestroomlijnde 84 minuten durende kroniek over liefde en veerkracht.
De Morgen
Once you've met these kids, you won't forget them.
Rolling Stone
One of the most incredible docs i've seen anywhere. Has to be seen to be believed.
Peter Howell, Toronto Star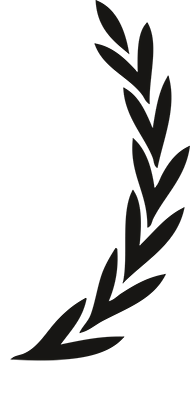 Cinema Eye Honors Award 2016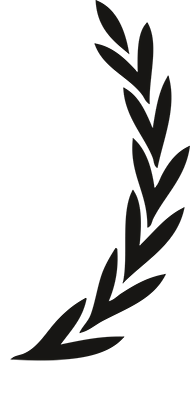 Best Documentary, Edinburgh International Film Festival, 2015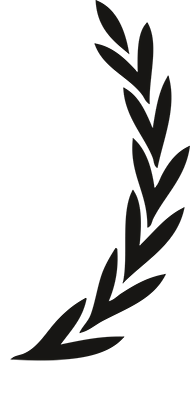 Grand Jury Prize, Sundance Film Festival, 2015