Vergeet Me Niet
documentaire
David Sieveking • 2012 • Duitsland • 88 min.
Gretel lijdt aan Alzheimer. Haar zoon David keert voor enkele weken terug naar zijn ouderlijk huis om zijn vader bij te staan bij haar verzorging en maakt een portret van zijn moeder. Hij documenteert haar gestage verval, maar vertelt ook het verhaal van haar turbulente verleden als activiste voor vrouwenrechten en vrije liefde in de woelige jaren '60. Het contrast met haar huidige situatie is scherp. David en zijn vader worstelen met schuldgevoelens als de keuze voor een verzorgingstehuis onvermijdelijk wordt. 'Vergeet Me Niet' is een erg persoonlijke maar tegelijk universele film, ontroerend, maar ook opvallend onsentimenteel.
EN/
Gretel has Alzheimers. When her son David returns home for a few weeks to assist his father in taking care of her, he decides to make a portrait of his mother. He documents her deteriorating condition, but also tells the story of her turbulent past as a women's rights activist and free love in the sixties. The contrast with her current situation is stark. David and his father both feel guilty when moving Gretel into a care facility is the only option left. "Forget Me Not" is a very personal yet universal film, moving but surprisingly unsentimental and at times even humorous.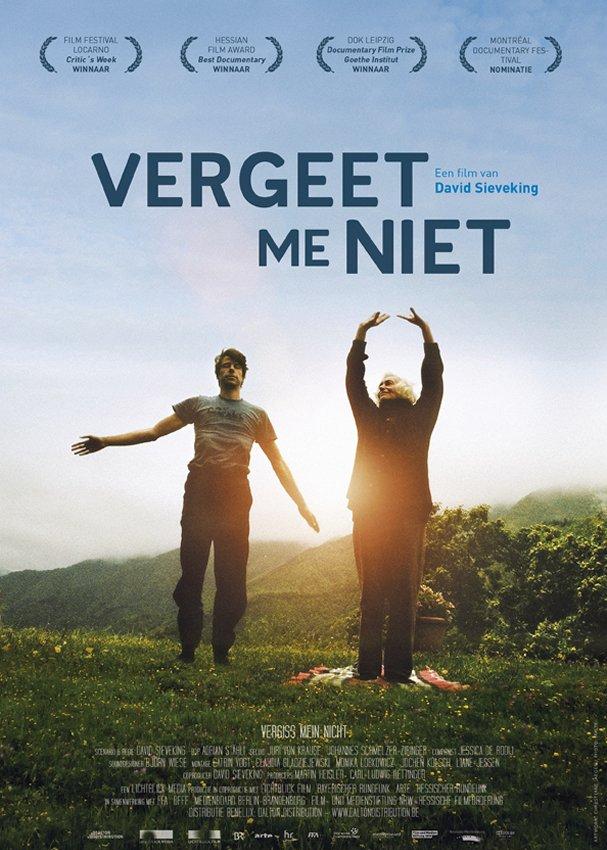 gesproken taal:
Duits
beschikbare ondertiteling:
Nederlands
regisseur:
David Sieveking
productie:
Martin Heisler, David Sieveking
muziek:
Jessica de Rooij
Boek deze film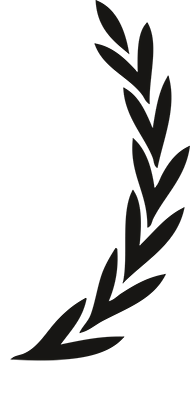 Critics Award, Locarno Film Festival, 2012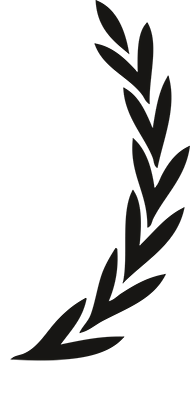 Jury Award, Planete + Doc Festival, 2013