in de zalen
vanaf 12.03.2014
Sonnet 81
Maaike Neuville • 2013 • • 22 min.
Het is tien jaar geleden dat Ellen, dochter van Lut en Jos, overleed. Ook nu vindt de jaarlijkse reünie plaats met Ellens vrienden. Elk van hen gaat op een aparte manier met het verlies om. Waar zit het verdriet nu? En waar is iemand, die tien jaar dood is? Sonnet 81 is een subtiel en poëtisch portret over vergankelijkheid en de onsterfelijkheid van een geliefde.
EN/
It's been ten years since Ellen, Lut and Jos' daughter, passed away. Ellen's friends have their annual reunion. Everybody has coped with the loss in their own way. Where is the grief now? And where do you place someone who died ten years ago? Sonnet 81 is a subtle and poetic portrait about the immortality of the ones we love.
gesproken taal:
Nederlands
beschikbare ondertiteling:
Engels
regisseur:
Maaike Neuville
cast:
Mieke Verdin, Willy Thomas
productie:
Maaike Neuville, Forword vzw
muziek:
Benedikt Lenski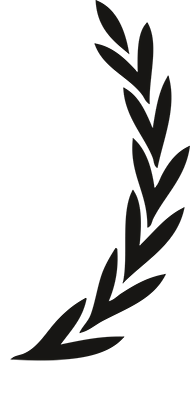 Best Debut, Leuven International Film Festival, 2013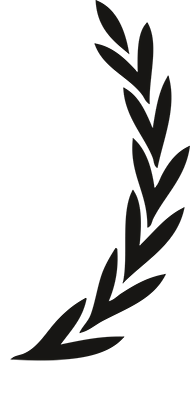 VAF Wildcard (Fiction)