in de zalen
vanaf 3.10.2012
Shattered Past
kortfilm
Boris Sverlow • 2011 • België • 8 min.
Een man is zijn memoires aan het schrijven wanneer hij plots een hersenbloeding krijgt. De beroerte brengt hem terug naar zijn kinderjaren tijdens de Russische Revolutie en naar de ontsnappingspogingen van zijn familie.
EN/
A man is writing down his memoires. In the middle of this he suddenly suffers a stroke. This catapults him back into his childhood during the Russian Revolution and his family's ensuing escape.
gesproken taal:
Engels, Engels
beschikbare ondertiteling:
*geen dialogen*, Nederlands
regisseur:
Boris Sverlow
productie:
KASK Hogeschool Gent Animationfilm
muziek:
Jeroen De Brauwer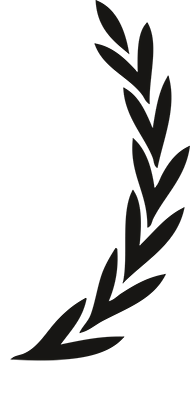 Palm Springs International ShortFest, 2012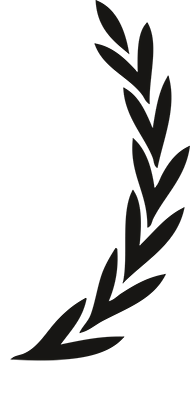 Cinequest Film Festival, 2012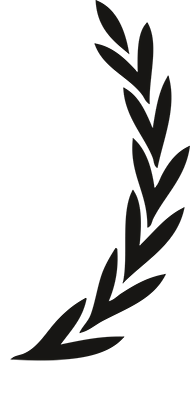 Tallin Black Nights Film Festival, 2011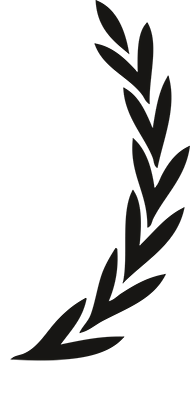 Aubagne International Film Festival, 2012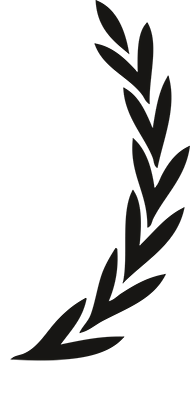 Brussels Short Film Festival, 2012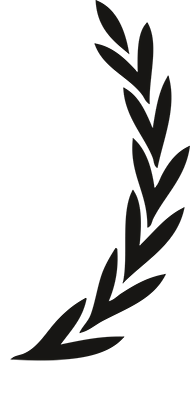 Montréal World Film Festival, 2012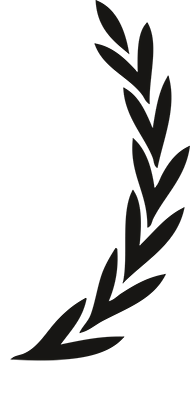 VAF Wildcard Best Animated Short, International Short Film Festival Leuven, 2011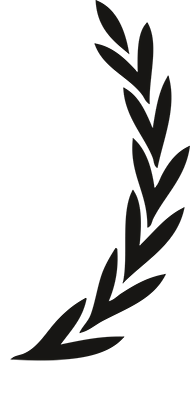 Best Belgian Student Short Film, Anima Film Festival Brussels, 2012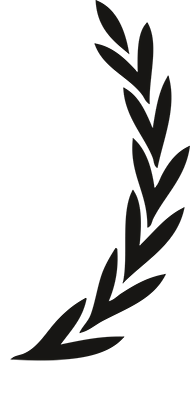 Le Prix Sabam, Festival International des Ecoles de Cinema, 2011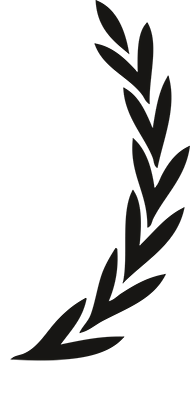 Best Animation Film, Festimages, 2012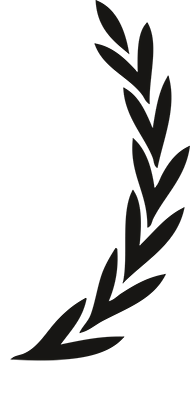 Jury Honorable Mention, Monstra Festival, Portugal, 2012