Rotkop
kortfilm
Jan Roosens, Raf Roosens • 2012 • België • 18 min.
Olli is een eenzame rotkop die ruzie zoekt met wie hij kan. Wanneer zijn doodzieke moeder een feestje voor zijn zestiende verjaardag organiseert, wil hij haar niet teleurstellen. Hij moet op zoek naar vrienden.
Deze film is door Dalton Distribution uitgebracht op DVD en is onder meer verkrijgbaar in de Daltonshop: www.daltonshop.be
EN/
Olli is a lonely bully who is always picking fights. When his sick mother throws him a birthday party, he is afraid to let her down. So he sets out to find some friends.
gesproken taal:
Nederlands
beschikbare ondertiteling:
Engels
regisseur:
Jan Roosens, Raf Roosens
cast:
Enrique De Roeck, Marthe Schneider, Sara De Bosschere
productie:
Rococo, Raf Roosens, Jan Roosens
muziek:
Raf Keunen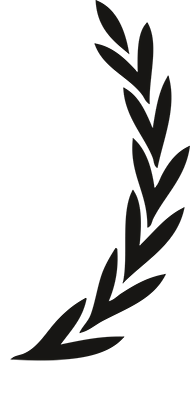 Coup de coeur, Short Film Corner, Cannes Film Festival, 2012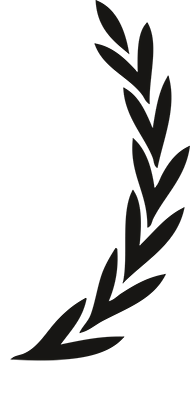 International Competition, Cork Film Festival, 2012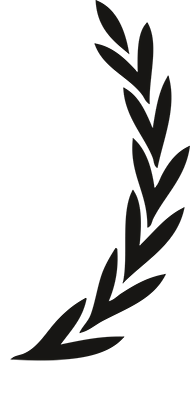 National competition, International Short Film Festival Leuven, 2012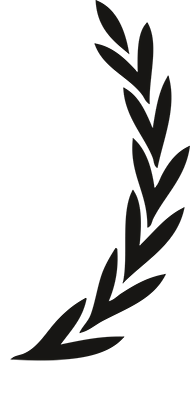 Best Short Fiction International, Guanajuato Film Festival (Mexico), 2012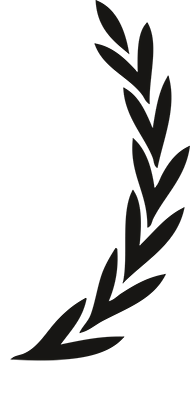 Best Short Fiction, Ostend Film Festival, 2012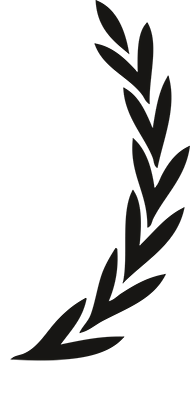 Best Script, Best Director, Gijon International Film Festival (Spain), 2012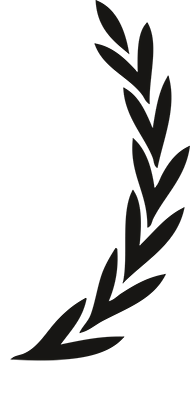 Best Short Film, Slamdance Int. Film Festival (USA), 2013;