Robyn O. (14)
kortfilm
Cecilia Verheyden • 2012 • België • 25 min.
De puberende Robyn wil niets liever dan meefeesten met haar oudere broers, maar ze krijgt geen toegang tot hun kliek. Wanneer hun ouders naar het buitenland trekken, lukt het Robyns jongere broertje wel om geaccepteerd te worden. Bij Robyn slaan de stoppen door.
Deze film is door Dalton Distribution uitgebracht op DVD en is onder meer verkrijgbaar in de Daltonshop: www.daltonshop.be
EN/
Robyn is a teenager who wants nothing more than to party with her older brothers. Sadly, they don't let her into their circle of friends. When their parents travel abroad, Robyn's younger brother succeeds where she has failed. She freaks out.
gesproken taal:
Nederlands
beschikbare ondertiteling:
Engels
regisseur:
Cecilia Verheyden
cast:
Els Dottermans, Zoë Thielemans, Flor Decleir
productie:
Jan Roosens, Rococo
muziek:
Isbells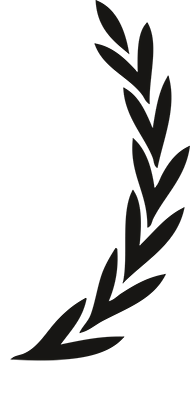 Festival Internacional de Cine de Valladolid (Spain), 2012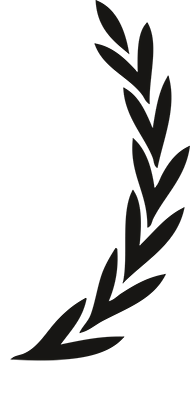 Brussels Film Festival, 2012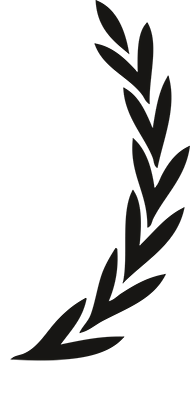 In The Palace Film Festival, 2012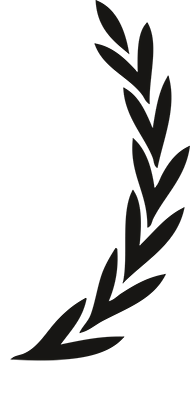 Ostend Film Festival, 2012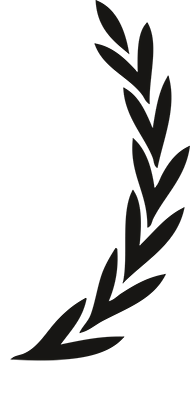 National competition, International Short Film Festival Leuven, 2012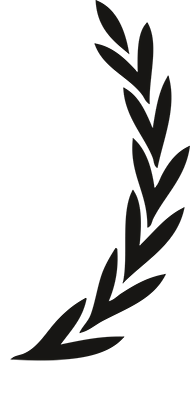 Canada International Film Festival, 2013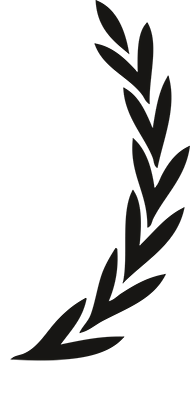 Mecal | Festival internacional de cortometrajes de Barcelona (Spain), 2013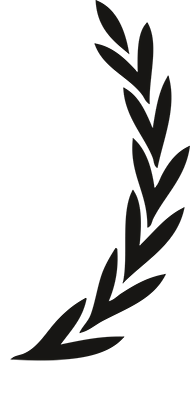 PCB Short Film Award, Brussels Film Festival, 2012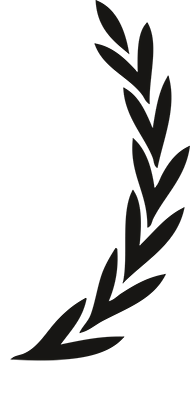 Best Short, Crystal Palace Int. Film Festival Londen, 2012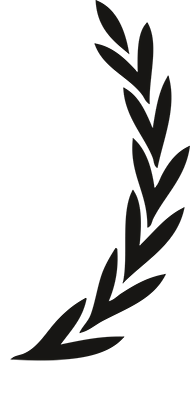 Best Actress, Evolution International Film Festival (Egypt), 2013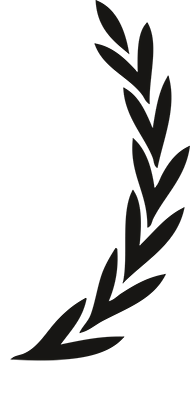 Best Foreign Film, Canada Film Festival, 2013