in de zalen
vanaf 1.02.2018
Remise
kortfilm
Deben van Dam • 2017 • België • 17 min.
Smaakt naar meer.
Luc Moulin is Belgisch kampioen schaakboksen. Maar dat is dan ook meteen alles. Eigenlijk gelooft er maar één iemand in hem: zijn zoon Kasper. Een zoon die op zijn vader wil lijken. Toevallig, volgens Luc, het ergste wat een mens kan overkomen.
EN/
Luc Moulin is a Belgian chess boxing champion. But that's all that can be said. In fact, there is only one person who believes in Luc: his son Kasper, who wants to be like his father. According to Luc, that is the worst thing that could happen to anyone.
gesproken taal:
Nederlands
beschikbare ondertiteling:
regisseur:
Deben van Dam
cast:
Tibo Vandenborre, François Beukelaers, Merlijn Willems, Carlos Schram, Wim Willaert, Ellen Schoenaerts, Ves Trendafilov, Han Coucke, Bart Hollanders
productie:
Peter De Maegd
muziek:
Simon Lenski
Onmiskenbaar pure filmfun, die smaakt naar meer.
Kortfilm.be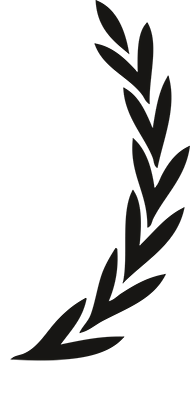 Speciale Vermelding, Kortfilmfestival Leuven, 2017