Rabot
documentaire
Christina Vandekerckhove • 2017 • België • 93 min.
Zelden zo'n gestileerde en aangrijpende documentaire gezien.
Rabot vertelt het verhaal van een sociaal woonblok dat tegen de vlakte moet.
Mensen die een uitweg zoeken in hun miserie komen er van het dak springen, zij die nergens anders een woning vonden, kregen er een plaats. Een klein dorp in de hoogte waar onverschilligheid hoogtij viert. Zowel de bewoners als het gebouw moeten weg, het einde van een woelig tijdperk. We volgen een aantal bewoners tijdens de laatste maanden van hun leven in de woontoren. Een raamvertelling over liefde, eenzaamheid en armoede in het hart van onze Westerse samenleving.
EN/
Rabot tells the story of a social housing block that is being torn down. People looking for a way out of their misery come here to jump off the roof. People who did not find a place to call home anywhere else ended up here. The tall blocks are a small village where indifference reigns supreme. Both the residents and the building have to disappear, the end of a turbulent era. We follow a number of residents during the last months of their lives in the residential tower. A story about love, loneliness and poverty in the heart of our Western society. The feature film debut of director Christina Vandekerckhove premiered at the Ghent Film Festival and won the Audience Award. It is not the first time that a documentary has won the Audience Award in Ghent, but it is the first time that a Flemish documentary has done so. 'Rabot' is much more than a Ghent get-together: the film is a powerful and dignified portrait of poverty, told with compassion and honesty; shot in beautiful frames, but without frills. The intense score of Stijn Ylode De Gezelle and Madensuyu, lift the film to an even higher level.
gesproken taal:
Nederlands
beschikbare ondertiteling:
Nederlands
regisseur:
Christina Vandekerckhove
productie:
Peter Krüger, Inti Films
muziek:
Stijn Ylode De Gezelle, Madensuyu
Zelden zo'n gestileerde en aangrijpende documentaire gezien.
De Morgen
Een aandoenlijk, barmhartig afscheid van een blokkendoos vol miserie. (..) een bijzonder krachtige film.
K.U.T Film
Deze film trekt je brutaal uit de roes van de bevoorrechte bubbel, terwijl het eenvoudige slogans overstijgt.
De Standaard
Als je dit jaar één documentaire in de bioscoop gaat bekijken, laat het dan Rabot zijn.
Vertigo
Rabot is een diepmenselijke, confronterende auteursdocumentaire, en het is ook een document dat over 10 jaar zijn waarde nog zal hebben.
Filmmagie
Een van de meest naar de keel grijpende documentaires die u dit jaar zult kunnen zien
Humo
Een absolute aanrader.
Patrick Duynslaegher
De fraaie stilering, rigide mise-en-scène, strenge cameravoering en uitgekiende montage zorgen voor een afstandeljke, respectvolle sfeer, waardoor Rabot pas écht raak treft.
Focus Knack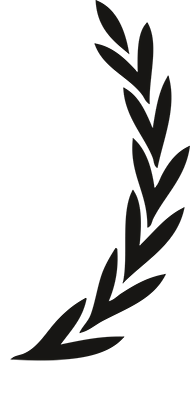 Winnaar Port of Ghent Publieksprijs, Filmfestival Gent, 2017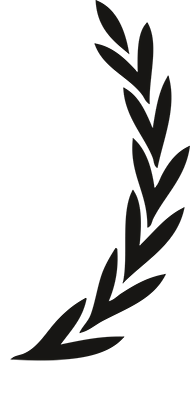 Ensor voor Beste Documentaire 2018