Project Wild Thing
documentaire
David Bond • 2013 • Verenigd Koninkrijk • 83 min.
This film will change your life - The Guardian
Kent u ze ook, die kinderen die hele dagen aan het scherm gekluisterd zitten? De televisie, mobieltjes, iPads en computers; schermen zijn overal vandaag de dag en ze oefenen een magische aantrekkingskracht uit. Regisseur David Bond maakt zich er zorgen over. Ook zijn kinderen zijn schermverslaafd en spelen niet meer buiten. Een hele generatie kinderen vervreemdt langzaam aan van de natuur. In een welgemikte poging kinderen terug de natuur te leren kennen, start Bond een heuse promocampagne op. Hij benoemt hij zichzelf tot marketeer van de natuur. Hij ontwerp een logo en zet, samen met heel wat partnerverenigingen, een grote campagne op waarmee hij de natuur wil "verkopen" aan kinderen en jonge gezinnen. 'Project Wild Thing' is geboren en vindt navolging in landen over de hele wereld. Vanaf nu ook in ons land!
EN/
David Bond is concerned. The world of his children is dominated by a cacophony of brand names and a dependence on screens. Like city children around the world, they spend too much time indoors. In an attempt to get them to appreciate the outdoors, he appoints himself marketeer of nature. He comes up with a campaign, designs a logo and is soon out there 'selling' nature to British families. His product is free, available in abundance, and has proven benefits - but when will nature expire?
gesproken taal:
Engels
beschikbare ondertiteling:
Nederlands
regisseur:
David Bond
cast:
Michael Depledge, Susan Greenfield, Jay Griffiths
productie:
Ashley Jones, Green Lions
Funny, alarming and uplifting, this film will change your life
The Guardian
A gripping story
The Telegraph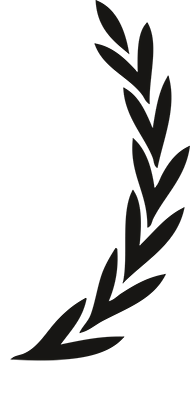 Special Award, CinemAmbiente Film Festival, 2014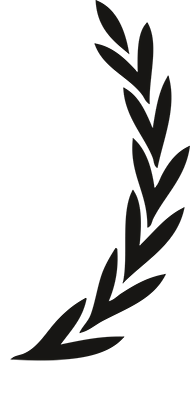 Inspiring Lives Award, San Franscico Green Festival, 2014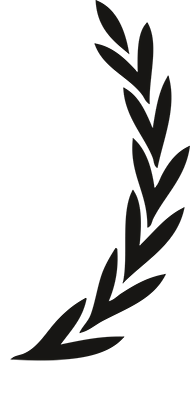 Audience Pick, Sheffield DOC/FEST, 2013