in de zalen
vanaf 3.02.2010
Post Scriptum
kortfilm
Jef Vingerhoedt • 2009 • België • 16 min.
Structuur, regelmaat en controle beheersen het leven van Bernhard, een 34 jarige klokkenmaker. Hij vindt houvast bij zijn orde, zijn klokken en enkele mysterieuze brieven. Daar voelt hij zich veilig bij en het ziet er niet naar uit dat hem veel onverwachte verrassingen te wachten staan. Tot op een dag zijn beeldschone bovenbuurmeisje Joke zijn leven binnenstormt; Impulsief, naief en vol levensvreugde. Slaagt zij erin om Bernhards plannen om te gooien? En wat gebeurt er als ze op een dag oog in oog staat met Bernhards geheim?
EN/
Structure, discipline and control are the key notions of the life of Bernhard, a 34-year-old clockmaker. Neatness, his clocks and some strange letters are the things that he holds on to. It doesn't look like many unsuspected surprises await him, until one day his new neighbor Joke suddenly storms into his life; impulsive, naive and full of joy. How does Bernhard cope with this? And what will happen when Joke finds out about Bernhards' secret?
gesproken taal:
Nederlands
beschikbare ondertiteling:
Engels
regisseur:
Jef Vingerhoedt
cast:
Marie Vinck, Dimitri Leue
productie:
Lotte Bogaerts + Narafi
muziek:
Willem Staels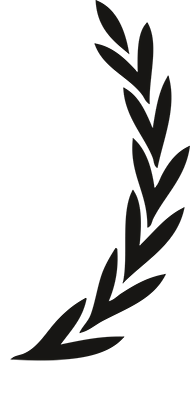 National Competition, International Short Film Festival Leuven, 2009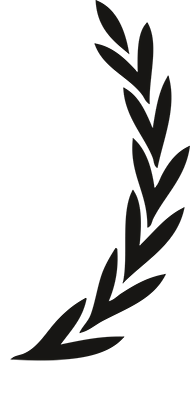 Film Festival Oostende, 2010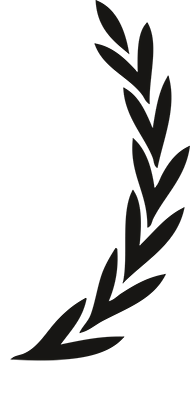 CANVAS Award, Best Short Film, Het Grote Ongeduld, 2009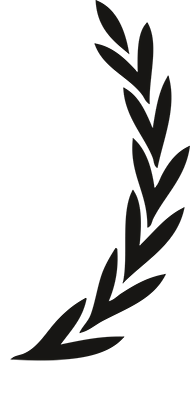 Le Prix de la Critique, Brussels Short Film Festival, 2010