Perdition County
kortfilm
Raphaël Crombez • 2014 • België, Verenigd Koninkrijk • 25 min.
Buitengewoon professioneel.
Perdition County is een atmosferisch verhaal dat gaat over een militair, Desmond, die zijn groep schedelverzamelde pelgrims achterlaat. Hij begint een avontuurlijke reis naar vrijheid, langs de eindeloze landschappen van een fictief land. En probeert zo zijn menselijkheid terug te winnen.
EN/
Perdition County is an atmospheric story focusing on a foot soldier, named Desmond, who defects from his band of scalp-collecting pilgrims. He sets out on an odyssey to freedom, throughout the endless landscapes of a fictional county, and attempts to reclaim his humanity.
gesproken taal:
beschikbare ondertiteling:
regisseur:
Raphaël Crombez
cast:
Richard Bremmer, Johnny Vivash, Laura Woodhouse, Lorcan Melia
productie:
Matthias Schellens, Colonel
muziek:
Raf Keunen
De kijker zit tot over zijn oren in het verhaal. (…) Buitengewoon professioneel.
Kortfilm.be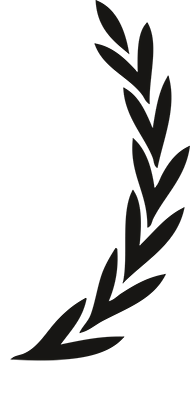 Critics Award, Leuven International Short Film Festival, 2014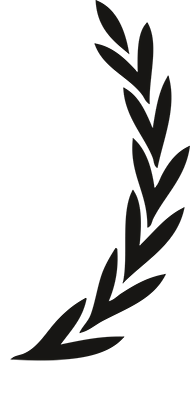 VAF Wildcard (Fiction), Audience Award, Film Fest Gent, 2014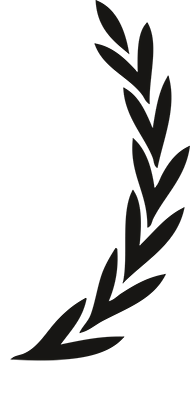 CINELAB Award for Best Image, Brussels Film Festival, 2015