Out of The Blue, Into the Black
kortfilm
Alidor Dolfing • 2017 • België • 20 min.
Een heerlijke mengeling van stijlen en genres
De zestienjarige Flament wordt tijdens een festival wakker met een vreselijke kater. Zijn dag gaat van kwaad naar erger wanneer er een storm uitbreekt en hij opgesloten en levensgevaarlijk gewond raakt in een dixi-toilet. Nog niet klaar om te sterven, vecht hij wanhopig tegen tijd en ruimte.
EN/
16-year-old Flament wakes up with a horribly hangover at a music festival. His day gets even worse when a storm breaks out and he gets stuck in a toilet cabin and gets mortally wounded. Not yet ready to die, he desperately fights time and space.
gesproken taal:
Nederlands
beschikbare ondertiteling:
regisseur:
Alidor Dolfing
cast:
Laurens Aneca, Klaas Duyck, Verona Verbakel
productie:
Xavier Rombout
muziek:
Heisa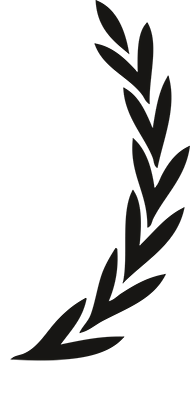 Officiële Selectie, Kortfilmfestival Leuven, 2017