in de zalen
vanaf 1.02.2017
Nymphet
kortfilm
Laura Hermanides • 2016 • België • 12 min.
Een breekbaar portret van een meisje dat een kreet slaat om aandacht.
De 12-jarige Dolly is een beetje jongensachtig, maar wil zich graag als een mooi en verleidelijk meisje voelen. Een vriendin helpt haar met een jurkje en make-up. Wanneer ze thuiskomt, moeten haar ouders onverwacht weg en blijft een vriend des huizes babysitten op Dolly.
EN/
12-year-old Dolly is a bit boyish, but is keen to feel like a beautiful and seductive girl. A friend helps her with a dress and makeup. When she comes home, her parents have to leave unexpectedly and a friend of the family will be babysitting.
gesproken taal:
Nederlands
beschikbare ondertiteling:
Engels
regisseur:
Laura Hermanides
cast:
Alix Jana Cale, Patrick Vervueren
productie:
Declan Lynch
muziek:
Ella van der Woude
"Een breekbaar portret van een meisje dat een kreet slaat om aandacht." - Kortfilm.be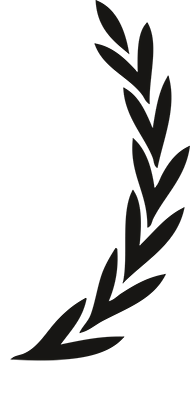 Best Actress, Best Director, Best Film at Shortcutz Amsterdam, 2017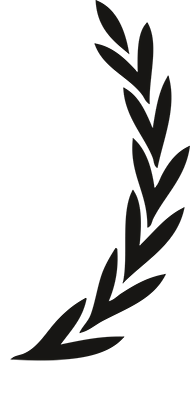 Best Actress, Best Director, Best Film at Shortcutz Amsterdam, 2017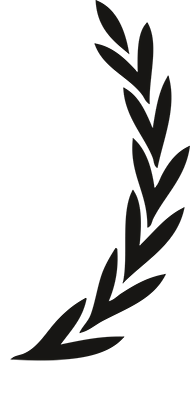 Speciale Vermelding, Kortfilmfestival Leuven, 2016