Nuru
kortfilm
Michael Palmaers • 2011 • België • 14 min.
Het verhaal speelt zich af in een verlaten zoo, die geïnspireeerd is op de Antwerpse Zoo in de negentiende-eeuw. De mysterieuze setting doet denken aan René Magritte's schilderij: "The Empire of Light". Onder een zonnige hemel wordt het landschap bedekt in duisternis. De opportunistische directeur van de verlaten zoo draagt een dokter op om een aantal medische experimenten uit te voeren op een gorilla, één van de enige dieren die er nog is. Als het experiment goed uitdraait, kan de zoo opnieuw de grote attractie worden die het ooit was.
EN/
The story is set in an abandoned zoo. The zoo itself is inspired by the Antwerp Zoo in the 19th century and is covered in a mysterious environment reminding of René Magritte's painting: 'The Empire of Light'. The opportunistic director of the abandoned zoo instructs a doctor to do some medical experiments on a gorilla, one of the few animals left in the zoo. If the experiment turns out well, the zoo could again become the great attraction it once was.
gesproken taal:
*geen dialogen*, *geen dialogen*
beschikbare ondertiteling:
*geen dialogen*, *geen dialogen*
regisseur:
Michael Palmaers
cast:
Geert Burssens, Mark van Strydonck, Danny Riesterer
productie:
Eric Goossens, Walking The Dog
muziek:
Guy van Nueten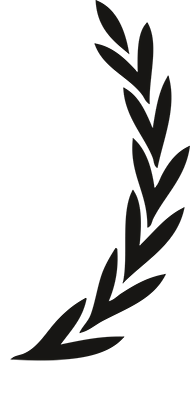 Clermont-Ferrand, 2012; Fantaporto, Portugal, 2012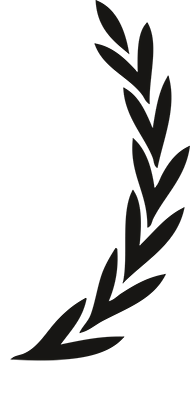 Rhode Island International Film Festival, 2012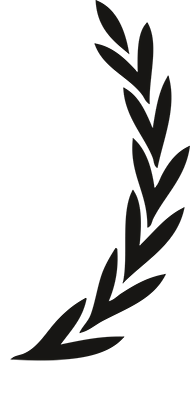 Honorable Mention, International Short Film Festival Leuven, 2011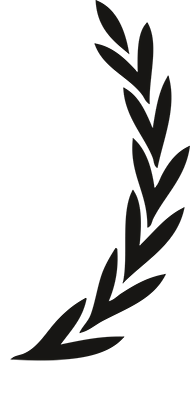 Best Animation Film, Palm Springs Shortsfest, 2012;