in de zalen
vanaf 1.03.2016
Nkosi Coiffure
kortfilm
Frederike Migom • 2015 • België • 14 min.
Na een ruzie met haar lief op straat in de Congolese buurt in Brussel, vlucht Eva een afro kapsalon in. De vrouwen in het salon, die in Eva een vrouw in nood zien, helpen haar aanvankelijk. Maar als ze erachter komen waar de ruzie over ging, verschillen de meningen.
EN/
After a fight with her boyfriend on the street in Brussels' Congolese neighbourhood, Eva escapes into a hair salon. The women in the salon initially support her, seeing a woman in distress. But when they find out what the fight was about, opinions differ.
gesproken taal:
Nederlands, Frans
beschikbare ondertiteling:
Nederlands, Engels, Frans
regisseur:
Frederike Migom
productie:
Jules Debrock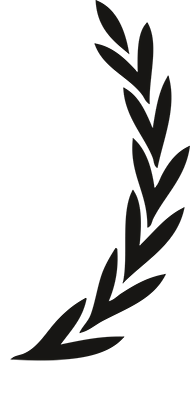 Officiële selectie, Internationaal Kortfilmfestival Leuven, 2015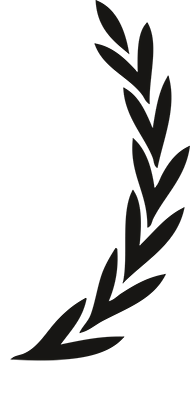 Best Documentary, Luxemburg City Film Festival 2014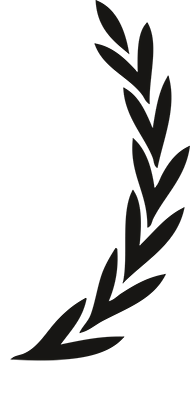 Officiële competitie, Montreal World Film Festival