in de zalen
vanaf 2.02.2011
Misschien later
kortfilm
Moon Blaisse • 2010 • België • 22 min.
Iedereen heeft het druk. Iedereen moet van alles, want er wordt van alles verwacht. Men denkt van alles van elkaar en men is bang dat anderen van alles van hen denken. Ze adviseren elkaar om hun hart te volgen, het gevoel, de intuïtie, of om een boek te kopen dat je dit leert in een paar simpele stappen. Men heeft zoveel keuze, zoveel mogelijkheden. En alle vrijheid. Maar als onafhankelijk, welvarend en succesvol individu besluipt ons een bijna onmerkbare eenzaamheid die langzaam aan de oppervlakte komt. Ze voelen het allemaal, maar hebben het te druk.
EN/
Everybody's busy. Everybody needs to do something, because things are expected to be done. People think all sorts of things of others and worry about what the others think of them. They advise others to follow their heart, a feeling, their intuition, or to buy a book that'll tell you how to do these things in a few easy steps. There are so many choices, so many possibilities. And all the freedom in the world. But an imperceptible loneliness is stealing over the independent, prosperous and successful individual. They all feel it but they're too busy.
gesproken taal:
Nederlands
beschikbare ondertiteling:
Engels, Engels
regisseur:
Moon Blaisse
cast:
Frank Focketyn, Els Dottermans, Chris Lomme, Natali Broods, Karin Tanghe, Kris Cuppens, Tom Jansen, Bert Luppes, Nelly Frijda, Jochum Ten Haaf, Elsie De Brauw, Bram van der Vlugt
productie:
Daan Milius, Jules Debrock, Pain Perdu vzw
muziek:
Jens Bouttery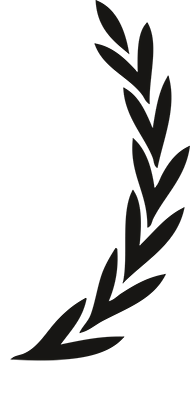 Vilnius Short Film Festival, 2011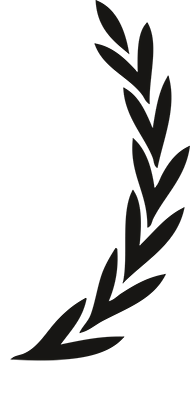 Seattle True Independent Filmfestival, 2011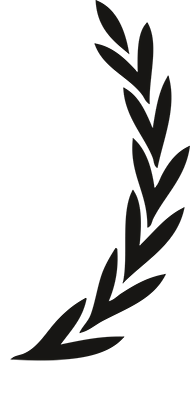 VAF Wildcard, International Short Film Festival Leuven 2010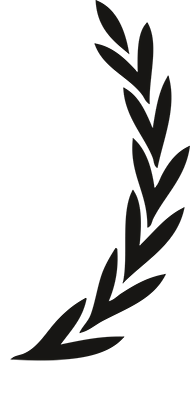 Signis Award for Best International Short Fiction, WIF Award for Best Short Fiction by a Female Director, Guanajuato Int. Film Festival, Mexico, 2011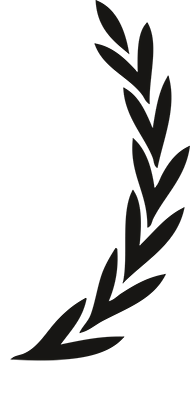 Best short award, Cinema Tous Ecrans, Switzerland, 2011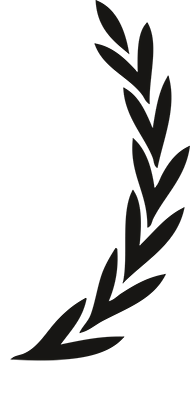 Best Short, International Short Film Festival Geneve, 2011