in de zalen
vanaf 1.02.2015
Mia
kortfilm, voor kinderen
Wouter Bongaerts • 2013 • België • 9 min.
De kleine Mia raakt in de drukte van de stad gescheiden van haar overwerkte moeder. Ze begint te zwerven door de stad, ontmoet een nieuwe vriend en ontdekt de verborgen geheimen die de wereld doen draaien.
EN/
In the streets of an overpopulated metropolis little Mia gets seperated from her overworked mother. She roams the city, makes new friends and discovers the hidden secrets that make the world turn.
gesproken taal:
Nederlands
beschikbare ondertiteling:
Engels
regisseur:
Wouter Bongaerts
cast:
Janne Maeseele, Veerle Dobbelaere
productie:
Viviane Vanfleteren, Vivi Film
muziek:
Piet De Ridder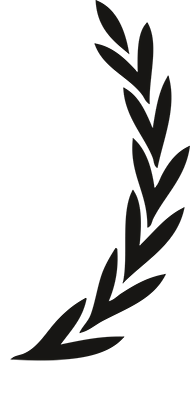 Publieksprijs, Internationaal Kortfilmfestival Leuven, 2013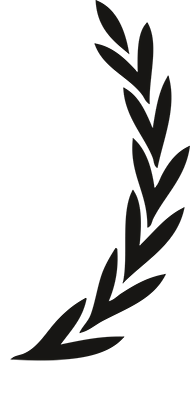 Coup de Coeur CANAL+ Family Prize, Clermont Ferrand Short Film Festival, 2014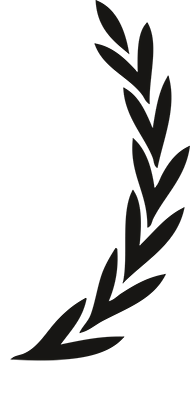 SACD-award Anima Bruxelles 2014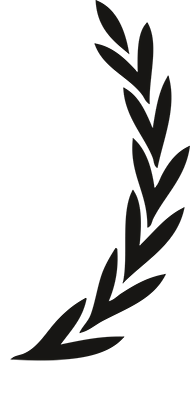 Audience Award, Austin Film Festival, Texas, 2014;