in de zalen
vanaf 14.02.2018
Maverick
kortfilm
Domien Huyghe • 2017 • België • 20 min.
Ode aan kinderlijke fantasie.
Na de dood van zijn vader gebruikt de achtjarige Stan zijn fantasie om alles rondom hem een plaats te geven. De dag waarop hij en zijn familie verhuizen denkt Stan dat hij een vliegtuig neergeschoten heeft. Hij beslist op zoek te gaan naar het wrak…
EN/
After the death of his father, eight year old Stan uses his own fantasy as his main coping mechanism. The day he and his family are about to move, Stan thinks that he shot down a plane. Frightened but with confident spirit, he goes into the woods to find the crashed device.
gesproken taal:
Nederlands
beschikbare ondertiteling:
regisseur:
Domien Huyghe
cast:
Andreas Van der Meulen, Emma Verlinden, Hilde de Baerdemaeker
productie:
Melissa Dhondt
muziek:
Bart Van Lierde
Ode aan kinderlijke fantasie.
Kortfilm.be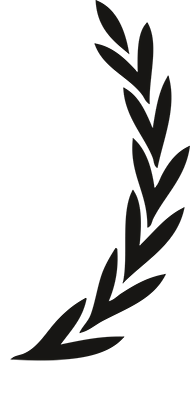 Official Selection, Chicago International Childrens Film Festival, 2017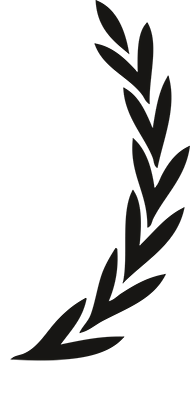 Official Selection, Film Fest Oostende, 2017