Marie
kortfilm
Jozefien Scheepers • 2010 • België • 17 min.
Marie probeert haar weg te vinden na een liefdesbreuk. Wanneer haar ex-vriend plots voor de deur staat en zijn spullen komt ophalen, beseft ze dat het echt gedaan is tussen hen. Ze begint aan een zoektocht doorheen de stad om uiteindelijk te beseffen dat wat ze zoekt, enkel bij haarzelf te vinden is.
EN/
Mary tries to find her way after a break-up. When her ex-boyfriend suddenly shows up at her doorstep to pick up his things, she realizes their relationship is really over. She starts a search throughout the city to finally realize that the thing she's looking for, lies within herself.
gesproken taal:
Nederlands
beschikbare ondertiteling:
Engels
regisseur:
Jozefien Scheepers
cast:
Charlotte Vandermeersch, Thomas Ryckewaert
productie:
Laikin Chang, Animation Department RITS Erasmus Hogeschool Brussel
muziek:
Sabina Leone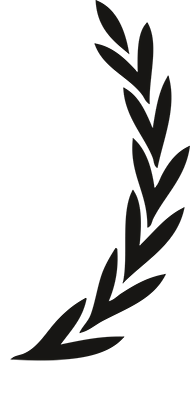 National Competition, International Short Film Festival Leuven, 2010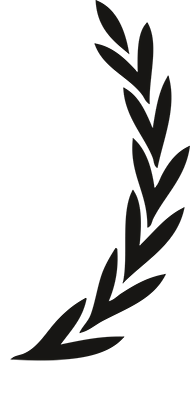 Het Grote Ongeduld, Brussels, 2010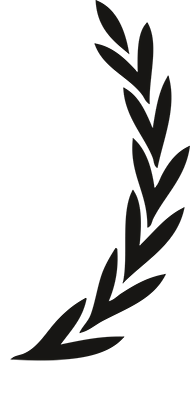 Best Student Film, Film Festival Ghent, 2010