Lost in the Middle
kortfilm
Senne Dehandschutter • 2017 • België • 16 min.
Sensationele rit met inhoud
2011. Steven en Abdel, twee Vlaamse twintigers, reizen naar het onrustige Syrië. De ene als onervaren fotojournalist, de andere als strijder tegen Assad. Toch hebben de twee meer met elkaar gemeen dan je zou denken.
EN/
2011, Steven and Abel, two Flemsish youngsters travel to Syria. One as an unexperienced photographer, the other wants to go to battle against Assad. The two have more in common, than you might think.
gesproken taal:
Arabisch, Nederlands
beschikbare ondertiteling:
Nederlands
regisseur:
Senne Dehandschutter
cast:
Soufiane Chilah, Matthieu Sys, Dahlia Pessemiers, Line Pillet, Koen Van Impe
productie:
Zodiak Belgium
muziek:
Liesa Van Der Aa
Sensationele rit met inhoud.
Kortfilm.be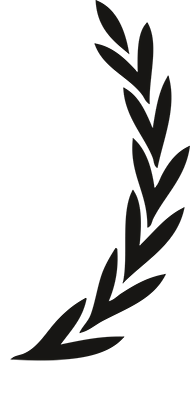 Persprijs, Kortfilmfestival Leuven, 2017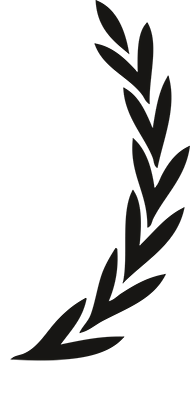 Officiële selectie, Filmfestival Oostende, 2017