The Look of Silence
documentaire
Joshua Oppenheimer • 2015 • Denemarken, Finland, Indonesië, Noorwegen • 98 min.
Zonder meer een van de meest beklijvende films van het jaar - De Standaard
Dankzij Oppenheimers vorige documentaire The Act of Killing – over de daders van de genocide in Indonesië – ontdekt een familie wie de moordenaar van hun zoon is. De jongste broer is vastberaden om de stilte en de angst te doorbreken en confronteert de moordenaars van zijn broer met het verleden – wat onvoorstelbaar is in een land waar moordenaars jarenlang ongestoord aan de macht blijven.
EN/
By watching Oppenheimer's last documentary The Act of Killing – about the perpetrators of the genocide in Indonesia – a family discovers who murdered their son. The youngest brother is determined to break through the silence and the fear and confronts his brother's murderers with the past. An unbelievable act in a country where murderers were able to stay in power for years on end.
gesproken taal:
Indonesisch
beschikbare ondertiteling:
Nederlands, Engels
regisseur:
Joshua Oppenheimer
productie:
Signe Byrge Sørensen
muziek:
Henrik Gugge Garnov
Oppenheimer bewijst dat hij het surrealisme van 'The Act of Killing' niet nodig heeft om je op je benen te doen trillen - de realiteit is op zich al verbijsterend genoeg. (...) Grootste cinema!
Metro
Zonder meer een van de meest beklijvende films van het jaar.
De Standaard
The Look of Silence is een bijna filosofische tour de force.
Kif Kif
Een weerzinwekkend inzicht/
Filmtotaal
Schitterende beelden, die aangeven dat achter het paradijselijke decor een vreselijk geheim schuilgaat.
Het Parool
Adembenemend, op een buitengewoon beklemmende manier.
De Telegraaf
Visueel oogstrelend.
Cinemagazine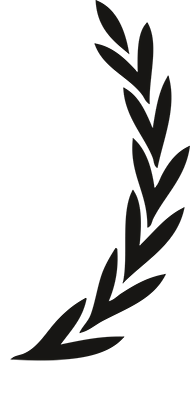 Peace Film Award, Berlin Film Fest, 2015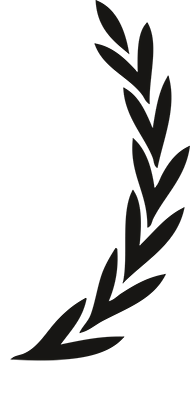 Bodil Best Documentary, 2015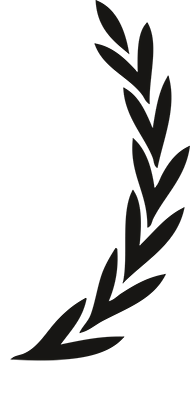 Audience Award, SXSW Film Festival, 2015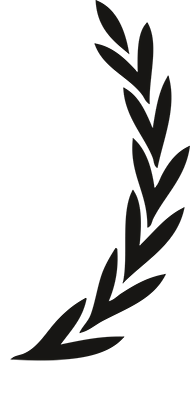 CPH:DOX Award, CPH:DOX, 2014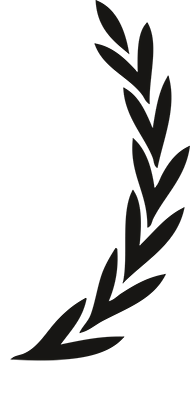 Grand Special Jury Prize, Venice Film Festival, 2014