The Letter
kortfilm
Kenneth Mercken • 2011 • België • 15 min.
Een jonge Rus komt naar België om er zijn jongensdroom te realiseren: profwielrenner worden. Onder druk van zijn ploegleider gaat hij doping gebruiken. Langzaam maar zeker verliest hij zijn greep op de realiteit, en raakt steeds meer vertrouwd met de donkere zijde van de wielersport.
EN/
A young Russian travels to Belgium to achieve his boyhood dream of becoming a pro cyclist. His team boss pressurizes him into the use of doping products. Slowly but surely, he looses his grip on reality and is drawn into the dark side of the sport.
gesproken taal:
Engels, Duits, Russisch
beschikbare ondertiteling:
Engels, Engels
regisseur:
Kenneth Mercken
cast:
Alexander Lyapin, Aristhar Venes, Georgi Ivanov, Sam Louwyck, Ryszek Turbiasz
productie:
Animation Department RITS Erasmus Hogeschool Brussel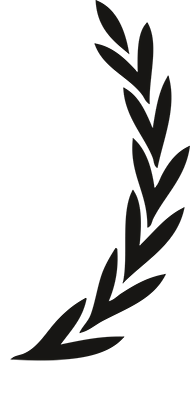 Munich International Festival of Film Schools, 2012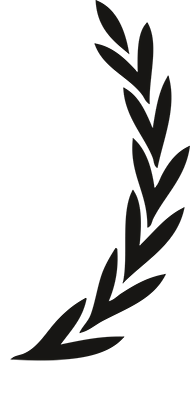 Freshwave International Short Film Festival, Hongkong, 2012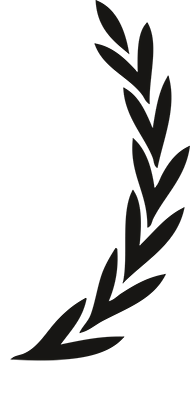 Film Festival Oostend, 2012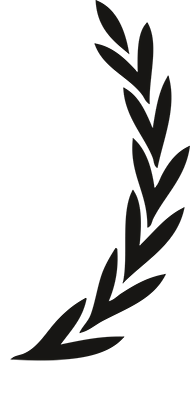 VAF Wildcard Live Action, International Short Film Festival Leuven, 2011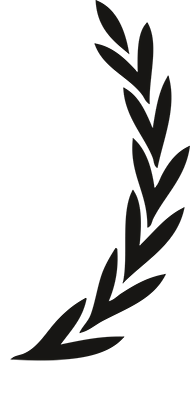 Special Mention, International Student Film Festival Tel Aviv, 2012