in de zalen
vanaf 1.02.2015
Le pli dans l'espace
kortfilm
Ann-Julie Vervaeke • 2014 • België • 19 min.
Een indrukwekkende studentenfilm.
Allison is een elfjarig meisje met gescheiden ouders. Wanneer haar moeder beslist te verhuizen, wordt Allison geconfronteerd met de realiteit van een gebroken gezin. Op weg naar hun nieuwe huis, blokkeert Allison helemaal.
EN/
Allison is an eleven year old girl with divorced parents. When her mother decides to move, Allison is facing the reality of a patchwork family. On the road to their new house, Allison blocks completely.
gesproken taal:
beschikbare ondertiteling:
regisseur:
Ann-Julie Vervaeke
cast:
Alix Jana Cale, Clara Vandebroek, Patrick Vervueren, Wolf Verniers
productie:
Jurgen Willocx, Earlybirds Films
muziek:
Valentin Hadjadj
Het resultaat is een tegelijk intrigerende, frustrerende en mysterieuze film. (…) Een indrukwekkende studentenfilm.
Kortfilm.be
De kracht van haar poëtische beeldtaal spat van het scherm recht naar het hart.
Charlie Magazine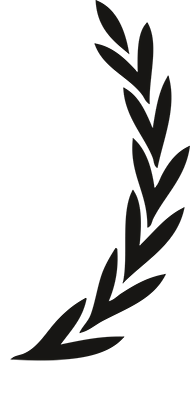 Best Debut, Leuven International Short Film Festival 2014