Las Meninas
kortfilm
Eva-Maria Cools • 2011 • België • 25 min.
Bélen groeit op in een familie van hysterische vrouwen. Na het overlijden van haar grootmoeder Marta duikt een erfeniskwestie op. De ex-man van Marta, Fernando, blijkt een nieuw leven te hebben opgebouwd in Gent en erft een deel van haar vermogen. De familie is razend en wil het geld terug. Belén reist naar Gent om de zaken uit te klaren.
EN/
Bélen's family is full of hysterical women. After her grandmother's death, the question about the inheritance arises. Fernando, former husband of Marta, has built a new life for himself in Ghent and inherits a part of her capital. The family is furious and trie to get the money back. In an attempt to solve the problems, Belén decides to travel to Ghent.
gesproken taal:
Engels, Spaans
beschikbare ondertiteling:
Nederlands, Engels, Engels
regisseur:
Eva-Maria Cools
cast:
Elisa Mouliaa, Carlos Bravo, Terele Pavez, Esperanza De La Vega
productie:
Xavier Rombout, Emerald Films
muziek:
David Cools Vázquez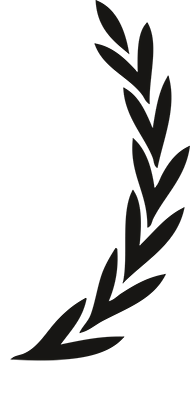 National competition, International Short Film Festival Leuven, 2011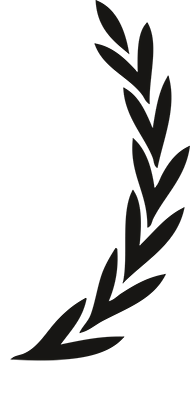 Corto Del Ano, Promofest, Spain, 2012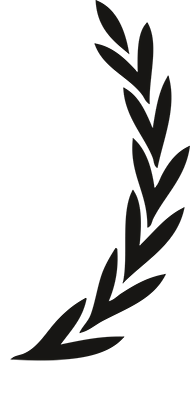 Seven Island International Film Festival, India, 2012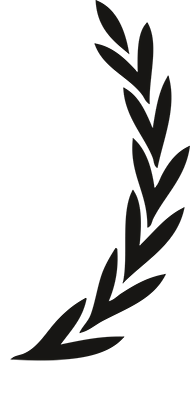 Festival Internacional de Cine de Murcia, Spain, 2013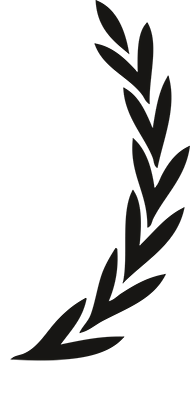 Festival Internacional de Cine de Lebu, Chile, 2013