Land of the Heroes
kortfilm
Sahim Omar Kalifa • 2010 • België, Irak • 17 min.
Irak, 1988. In een land verwoest door oorlog, wil Dileer samen met zijn zus tekenfilms kijken op de televisie. Maar dat blijkt moeilijker dan verwacht.
EN/
Iraq, 1988. In a land devastated by war, Dileer and his sister want to watch cartoons on television, but that turns out to be more difficult than expected.
gesproken taal:
Arabisch, Koerisch, Spaans
beschikbare ondertiteling:
Nederlands, Engels, Engels
regisseur:
Sahim Omar Kalifa
cast:
Zana Gandi, Adla Bapir, Naima Abdo, Faryal Bozan, Ahmed Nisret
productie:
Hendrik Verthé, Kobe Van Steenberghe, A team productions
muziek:
Hannes De Maeyer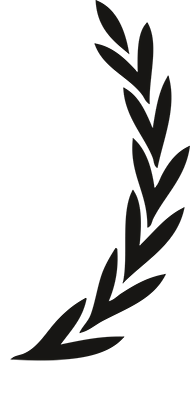 International Short Film Festival Leuven, 2010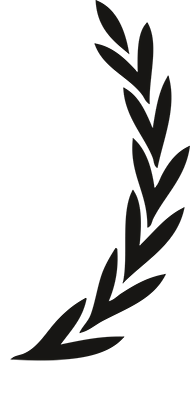 Worldwide Short Film Festival Toronto, 2011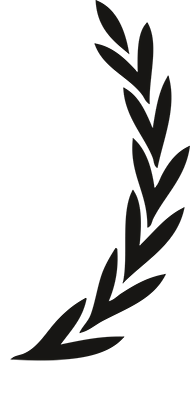 Oostende Film Festival, 2011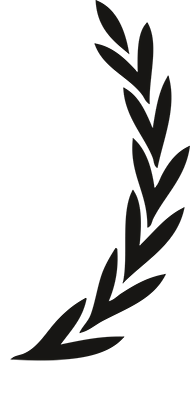 Nederlands Film Festival, OFF-COURTS, France, 2011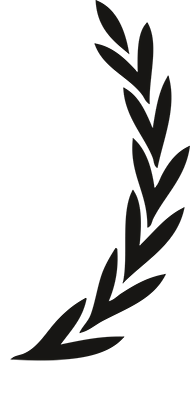 Leids Film Festival, The Netherlands, 2011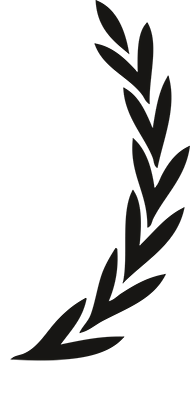 Baghdad International Film Festival, 2011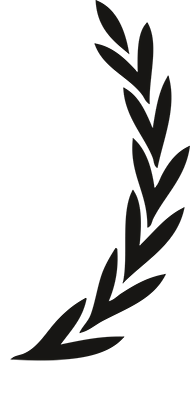 Seoul International Youth Film Festival, 2011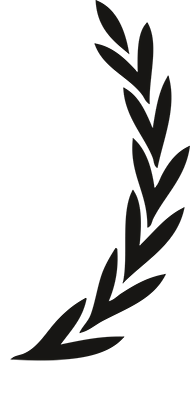 International Short Film Festival Vienna, 2011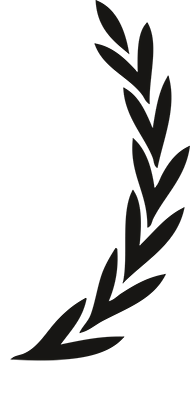 International Jury Award, Generation Kplus, Berlin Film Festival, 2011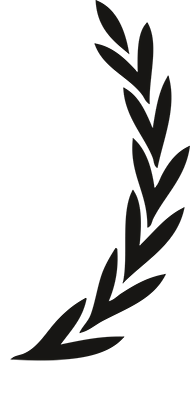 Jury Award for Best Film, Best Cinematography, Busan International Film Festival, South-Korea, 2011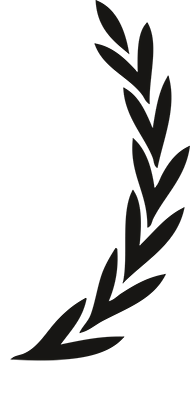 Best Film, San Gio Short Film Festival Verona, 2011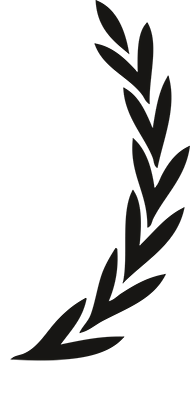 Winner of Golden Short, Sedicicorto Film Festival Italy, 2011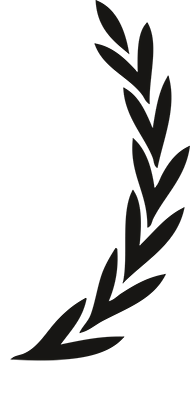 Zavattini Award, Reggio Film Festival in Emilia, Italy, 2011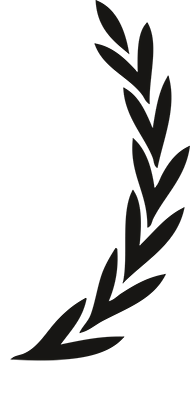 Golden movie Award, Honk Kong Independent Short Film Festival, 2011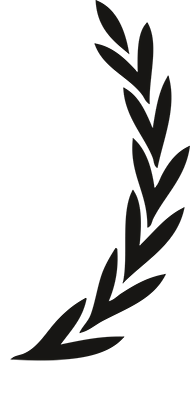 Rio Tinto Alcan Award, International Short Film Festival Saguenay, Canada, 2011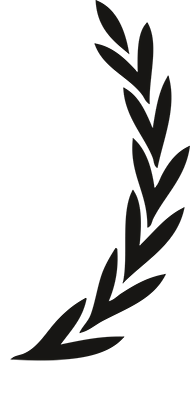 Jury Award, Best Short, Kingbonn International Film Festival, China, 2011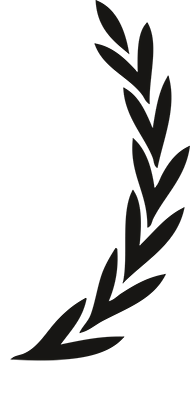 Jury Award, Best International Short Film, Film Leben Festival Ilmenau, Germany, 2012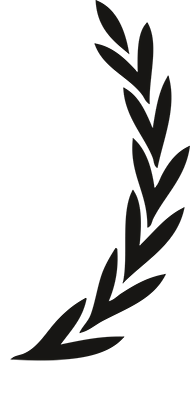 Best Short, Amed International Film Festival, Turkey, 2011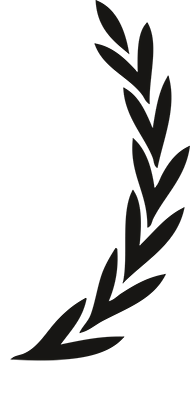 Best Direction award, Best Editing award, LAW International Short Film Festival, 2011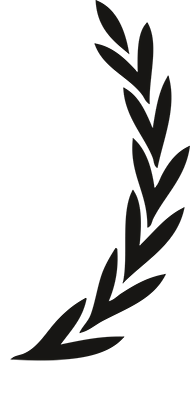 Silver Award Best Short Film, Duhok International Film Festival, Kurdistan, Iraq, 2011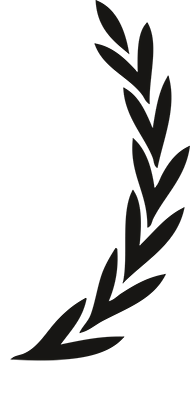 Silver Audience Award, Silver Jury Award, Hangzhou International Film Festival, China, 2011