Kus Me Zachtjes
kortfilm
Anthony Schatteman • 2012 • België • 16 min.
De 17-jarige Jasper groeit op in een braaf, grijs Vlaams dorp. In zijn eigen gezin kan hij niet echt zijn wie hij werkelijk is. Jaspers vader is een schlagerzanger, genaamd Lukkie Luk, die er alles aan doet om een grote ster te worden. Alle aandacht binnen het gezin gaat daardoor naar zijn carrière en zo wordt er over niet veel anders gepraat. Jasper zoekt een manier om hiermee om te gaan en wordt geconfronteerd met de typische levensvragen van een adolescent. Vragen waarmee hij niet meteen thuis terecht kan.
Deze film is door Dalton Distribution uitgebracht op DVD en is onder meer verkrijgbaar in de Daltonshop: www.daltonshop.be
EN/
Seventeen-year-old Jasper grows up in a small town in Flanders. He doesn't feel like he can be who he really is. His father is a schlager singer called Lukkie Luk, who does what he can to make it in the business. Everything seems to revolve around his career, so Jasper doesn't feel like he has anywhere to turn with his life questions. He tries to find different ways to deal with his feelings.
gesproken taal:
Nederlands
beschikbare ondertiteling:
Engels
regisseur:
Anthony Schatteman
cast:
Marijke Pinoy, Marc Van Eeghem, Ezra Fieremans, Tim Bogaerts
productie:
Siel Van Daele
muziek:
Roel De Bruyne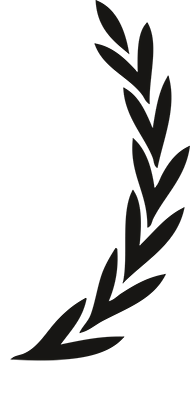 Ghent Film Festival, 2012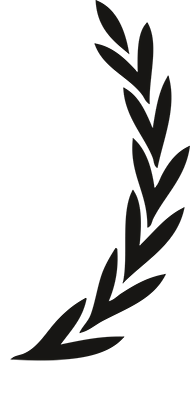 Pinkscreens LGBT Film Festival Brussels, 2012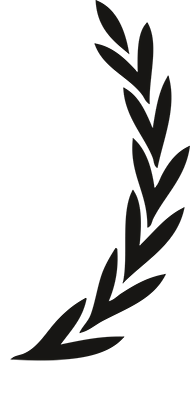 Green-Go Fest, Budapest (Hungary), 2012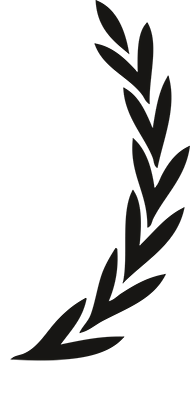 London Lesbian & Gay Film Festival, 2013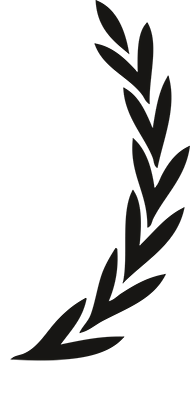 Roze Filmdagen, Amsterdam, 2013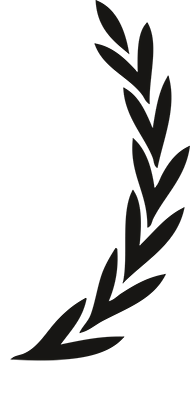 Humo Award, International Short Film Festival Leuven, 2012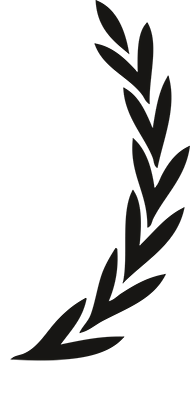 Best Short, Holebi Film Festival Vlaams-Brabant, 2012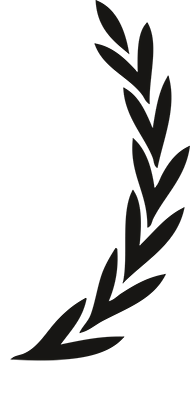 Best Short, Internationaler Foto-, Kurzfilm-, und GameWettbewerb München (Germany), 2012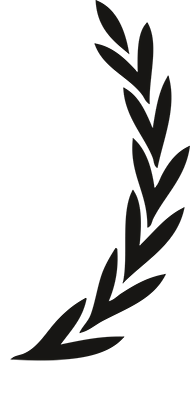 Best Short, Regensburger Kurzfilmwoche, Germany, 2013