Kijk Hier Niet Naar
kortfilm
Guy Fellemans • 2014 • België • 14 min.
Kijk hier niet naar is gewoon een bijzonder spannende film.
Een man wordt opgezocht door twee federale ambtenaren die een dringend verzoek voor hem hebben. Hij is terughoudend ten opzichte van hun voorstel. Een discussie begint waarin geen van beide partijen wil toegeven.
EN/
A man is visited by two federal officers who have an urgent request for him. He is reluctant towards their demand. A discussion starts in which neither of the two parties is willing to concede.
gesproken taal:
beschikbare ondertiteling:
regisseur:
Guy Fellemans
cast:
Alain Rinckhout, Philippe Merchiers, Wouter Vermeiren
productie:
Guy Fellemans, Chez Guy
Kijk hier niet naar is gewoon een bijzonder spannende film (…) een narratieve mindfuck om van de likkebaarden.
Veto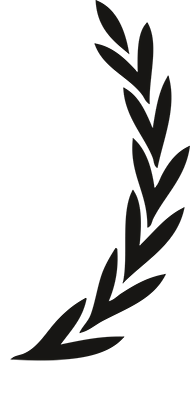 Official selection, Internationaal Kortfilmfestival Leuven, 2014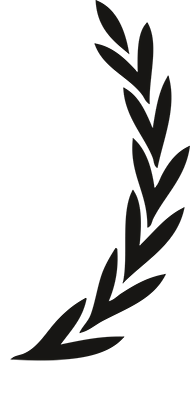 Official selection, Great Lakes International Film Festival, 2014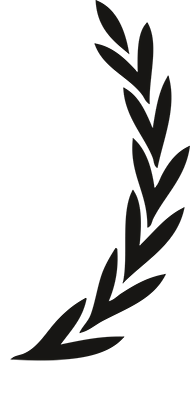 Official selection, Comedy Cluj International Film Festival, Bucharest, 2014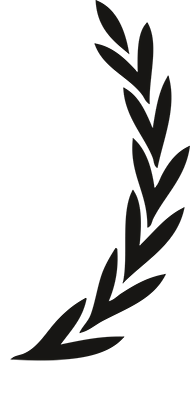 Official selection, Red Rock Film Festival, 2014