The Journey - A Story of Love
documentaire
Fanny Bräuning • 2018 • Zwitserland • 90 min.
"An equally affectionate and discreet parable about fundamental questions of life."
Een man en een vrouw reizen de wereld rond in hun minibusje. Hij is een fotograaf en handige harry, en zij, de liefde van zijn leven, is reeds 20 jaar verlamd vanaf de nek en is de klok rond afhankelijk van hulp en zorg. De bus stelt hen in staat om, ondanks alle beperkingen, toch te kunnen reizen. Met veel moed, humor en charme reizen ze door het feeërieke Europese land en halen ze alles uit wat het leven hen biedt. Hoe is het eens zo jong en wild echtpaar erin geslaagd om de uitdagingen op hun weg het hoofd te bieden? Wat gebeurt er met de liefde als het leven zo radicaal verandert? Hun dochter, filmmaker Fanny Bräuning, vergezelt haar ouders op reis en gaat vol nieuwsgierigheid en verwondering op zoek naar antwoorden op de grote levensvragen en het verhaal van een grote liefde.
EN/
A man and a woman travel through the world in a camper van: Niggi, a passionate photographer, and Annette, the love of his life, paralysed from the neck down for the last 20 years. With courage, wit and charm they hold on what makes life worthwhile. But what happens to love, when the circumstances of life change so drastically? Full of curiosity and wonder the filmmaker (and daughter) Fanny Bräuning goes in search of answers.
gesproken taal:
Duits
beschikbare ondertiteling:
Nederlands, Frans, Engels
regisseur:
Fanny Bräuning
productie:
Thomas Thümena, Hugofilm
dop:
Pierre Mennel
montage:
Catrin Vogt
muziek:
Olivia Pedroli
An equally affectionate and discreet parable about fundamental questions of life.
Neue Zürcher Zeitung
'The Journey - a Story of Love': een verdomd intens portret over lief en leed ★★★★☆
DeMorgen
"[The Journey] ontroert. Het laat zien hoe liefde een superkracht kan zijn." ★★★
De Standaard
"The Journey [is] een liefdevolle en oprechte kijk vanuit het hart."
Filmmagie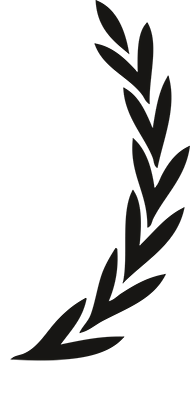 Official Selection, DOK Leipzig, 2018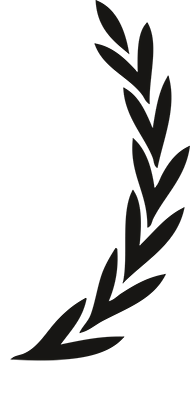 Official Selection, DOK.fest München, 2019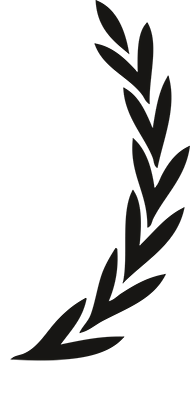 Official Selection, Locarno Film Festival, 2019