in de zalen
vanaf 20.02.2013
The Importance of Sweet & Salt
kortfilm
Benoit De Clerck • 2012 • België • 13 min.
The Importance of Sweet & Salt is een tragikomedie over een man zijn innerlijke strijd om een uitzonderlijk disfunctionele relatie met zijn vrouw te ontvluchten. Tijdens het bereiden van een maaltijd voor zijn wederhelft stelt de man zijn huwelijk alsook zijn geestelijke toestand in vraag.
Deze film is door Dalton Distribution uitgebracht op DVD en is onder meer verkrijgbaar in de Daltonshop: www.daltonshop.be
EN/
A man suffers an interior conflict about the exceptionally dysfunctional relationship with his wife. As he is preparing her a meal, a man begins to question his marriage and his mental health.
gesproken taal:
Nederlands
beschikbare ondertiteling:
Engels
regisseur:
Benoit De Clerck
cast:
Jan Vergote, Hélène Devos, Bart Hollanders, Véronique Buysse
productie:
Benoit De Clerck/Jean Pourveur
muziek:
Karel Vercamst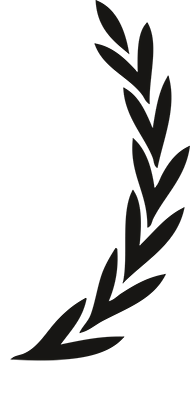 Offscreen Film Festival, 2013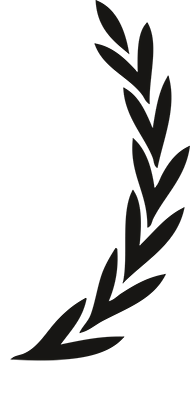 Dubai Film Festival, Short Shorts & Asia Tokyo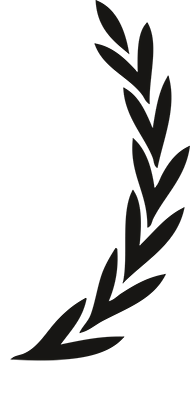 Jury Award, International Short Film Festival Leuven, 2012