IJsland
kortfilm
Gilles Coulier • 2009 • België • 22 min.
Wesley, 34. Een nacht. Oostende. Onderweg naar de plaats waar hij nooit is vertrokken. Hij laat zich leiden door de stad en door de woorden van een mimespeler met een vreemd kapsel.
EN/
Wesley, 34. On a given night in Oostende he is returning to the place he never left. He lets the city be his guide, and encounters a mime player with a strange haircut.
gesproken taal:
Nederlands
beschikbare ondertiteling:
Nederlands
regisseur:
Gilles Coulier
cast:
Wim Willaert, Dolores Bouckaert, Benny Claessens, Angelo Tijssens
productie:
Gilles Coulier, Hogeschool Sint-Lukas Brussel
muziek:
Liesa Van Der Aa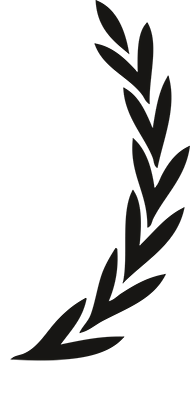 Cinéfondation, Film Festival Cannes, 2010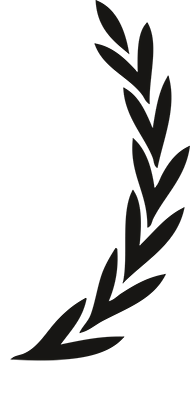 Abu Dhabi International Film Festival, 2010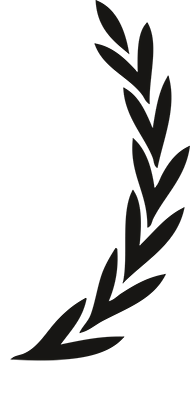 Leeds International Film Festival, 2010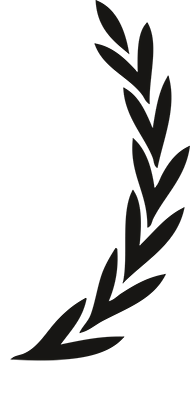 EU Shorts International Film Festival, Hungary, 2010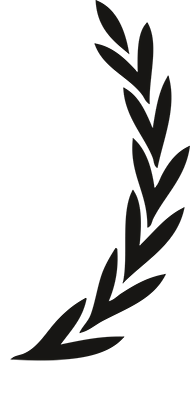 VAF Wildcard, International Short Film Festival Leuven, 2009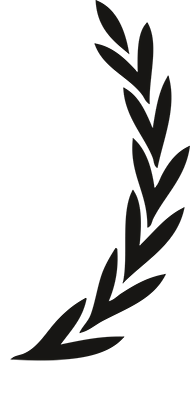 Best Belgian Short, Festival Int. du Film Indépendant, Brussels, 2010;