How Much Does Your Building Weigh, Mr. Foster?
documentaire
Carlos Carcas, Norberto López Amado • 2010 • China, Duitsland, Frankrijk, Hongkong, Spanje, Verenigde Staten, Verenigd Koninkrijk, Zwitserland • 82 min.
Norman Foster is het brein achter sommige van de meest tot de verbeelding sprekende architecturale hoogstandjes zoals de Hearst Tower in New York en de 'Augurk' in Londen. Voor Foster is ieder ontwerp, iedere schets een poging om door design de kwaliteit van het leven te verbeteren. Masdar City in Abu Dhabi is zijn meest vooruitstrevende projet: een stad gevoed door groene energie, met zero carbon and zero waste, een echte Eco City. 'How Much Does Your Building Weigh, Mr. Foster?' brengt het genie en de pracht van Fosters werk naar het grote scherm, waar ze het best tot hun recht komen.
EN/
The film traces the rise of one of the world's premier architects, Norman Foster and his unending quest to improve the quality of life through design. Portrayed are Foster's origins and how his dreams and influences inspired the design of emblematic projects such as the largest building in the world, Beijing Airport, the Reichstag, the Hearst Building in New York and works such as the tallest bridge ever in Millau France. In the very near future, the majority of mankind will abandon the countryside and live entirely in cities. Foster offers some striking solutions to the problems that this historic event will create. His most innovative project, Masdar City in Abu Dhabi is a zero carbon, zero waste city functioning on green energy, a real Eco City. How Much Does Your Building Weigh, Mr. Foster? Is photographed in a cinematic style that seeks to bring the spectacular nature of the size and scale of Foster's work to the big screen.
gesproken taal:
Engels
beschikbare ondertiteling:
Nederlands
regisseur:
Carlos Carcas, Norberto López Amado
cast:
Norman Foster, Deyan Sudjic
productie:
Elena Ochoa, Art Commissioners
muziek:
Joan Valent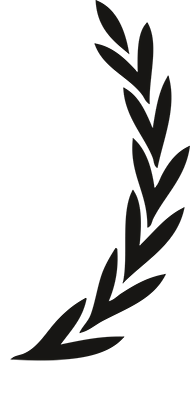 Jury Award, DOCVILLE, 2010