in de zalen
vanaf 12.03.2014
Houses with Small Windows
kortfilm
Bülent Öztürk • 2013 • België, Turkije • 15 min.
In het landelijke Koerdistan, in het zuidoosten van Turkije, betaalt de 22-jarige Dilan haar verboden liefde voor een man met haar leven. Ze heeft haar familie ten schande gebracht en wordt door haar eigen broers vermoord. Zoals de traditie het wil, moet haar leven gecompenseerd worden.
EN/
In the rural Kurdish Southeast of Turkey, 22-year old Dilan pays for her forbidden love for a young man in a neighbouring village with her life. She has shamed the family and therefore must die at the hands of her own brothers. And as tradition will have it, the killing must be compensated.
gesproken taal:
Koerisch
beschikbare ondertiteling:
Engels
regisseur:
Bülent Öztürk
cast:
Mizgin Mujde Arslan
productie:
Hanne Phlypo, Clin d'oeil films
muziek:
Saïd Henareh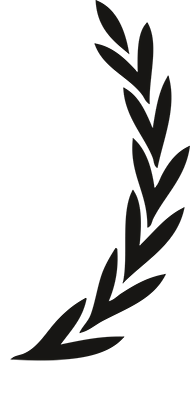 Best European Short Award, Venice Film Festival, 2013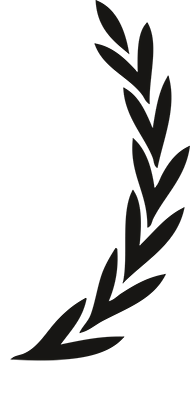 Best Kurdish Film, Duhok Film Festival, 2013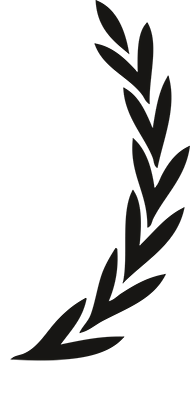 Ensor voor Beste Belgische Kortfilm, 2014