in de zalen
vanaf 1.02.2018
Hotel Mama
kortfilm
Aline Boyen • 2017 • België • 22 min.
Een extravagante moeder zoekt haar dochter na lange tijd weer op. Bij hun weerzien valt één gelijkenis niet te negeren: hun infantiele en afhankelijke levensstijl.
EN/
An extravagant mother searches for her daughter after a long time. In their view one similarity cannot be ignored: their infantile and dependent lifestyle.
gesproken taal:
Nederlands
beschikbare ondertiteling:
regisseur:
Aline Boyen
cast:
Anemone Valcke, Marijke Pinoy
productie:
Ritcs School of Arts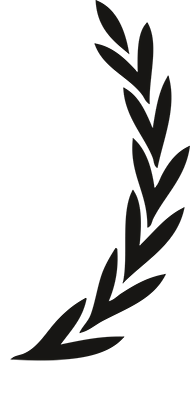 Humo Award, Kortfilmfestival Leuven, 2017