in de zalen
vanaf 1.02.2018
Holy Night Lonely Lights
kortfilm
Matthew Noydens • 2017 • België • 12 min.
Leuke film voor tijdens de kerstperiode.
Drie mannen willen kerstavond niet alleen doorbrengen. Melchior, Balthazar en Caspar dwalen door Antwerpen, op zoek naar wat warmte en vertier. Ze worden geconfronteerd met zichzelf en de gevaren van de nacht.
EN/
Three men don't want to spend Christmas eve on their own. Melchior, Balthazar and Caspar wander through the city of Antwerp, hoping to find amusement and affection. They get confronted with themselves and the dangers of the night.
gesproken taal:
Nederlands
beschikbare ondertiteling:
regisseur:
Matthew Noydens
cast:
Erik van Herreweghe, Rasim Asan, Bamidele Babatunde
productie:
Matthew Noydens
muziek:
Noah Melis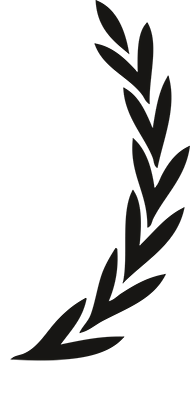 Officiële Selectie, Kortfilmfestival Leuven, 2017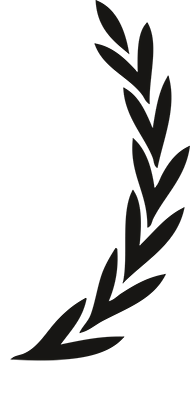 Official Selection, Short to the Point Filmfestival, 2017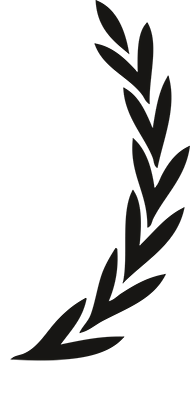 Official Selection, MED Filmfestival, 2017