Holiday
kortfilm
Michiel Dhont • 2019 • België • 23 min.
Michiel Dhont blijkt een acteursregisseur die met zijn nooit saaie subtiliteit nog gensters kan slaan.
Maurice (26) zijn familie organiseert een weekendje weg. De machtsverhoudingen tussen de verschillende generaties lijken vervaagd, maar is hij bereid om net zoals de anderen de schijn hoog te houden?
Maurice (26) gaat samen met zijn familie op weekend. Hoewel het terugzien na lange tijd hartelijk lijkt te zijn, merkt hij hoe groot de kloof tussen hen geworden is. Hij probeert net zoals de anderen de schijn hoog te houden, maar krijgt het alsmaar moeilijker met de geheimen die verzwegen worden.
De film is het portret van een alledaagse familie waarbij verschillende verhaallijnen samenkomen en hoe de individuele karakters van de personages een familie kunnen tekenen. Hoe verschillende generaties naar elkaar toegroeien en machtsverhoudingen langzamerhand vervagen….
EN/
Maurice's (26) family organizes a weekend getaway. The balance of power between the different generations seems to be blurred, but is he willing to keep up appearances just like the others? Maurice (26) joins his family on a weekend getaway. At first, it feels good to see them again after a long time, but he notices how big the gap between them has become. He tries to keep up appearances just like everyone, but gets more and more frustrated by the secrets that are kept secret. The film is the portrait of an everyday family in which different storylines come together and handles about how individual characters draw a family, how different generations grow closer and how the balance of power gradually fades....
gesproken taal:
Nederlands
beschikbare ondertiteling:
Engels
regisseur:
Michiel Dhont
productie:
Xavier Rombout
dop:
Esmoreit Lutters
muziek:
Senjan Jansens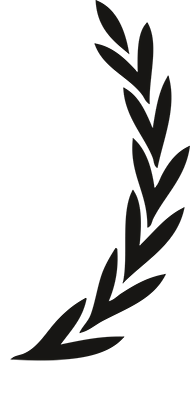 Internationaal Kortfilmfestival Leuven 2019