Het Paradijs
kortfilm
Laura Vandewynckel • 2014 • België • 5 min.
Op zoek naar de beste plek op aarde steken mensen de oceaan over. Hoewel hun paden kruisen, lijken ze elkaar nooit te ontmoeten.
EN/
People cross the ocean in search of a better world. In both directions. Sometimes their paths cross, but it's never a genuine encouter.
gesproken taal:
beschikbare ondertiteling:
regisseur:
Laura Vandewynckel
cast:
Thomas Bellinck, Nico Sturm, Liesje De Backer, Jerom Sturm, Rocky Sturm
productie:
Animation Department RITS Erasmus Hogeschool Brussel
muziek:
Lode Wellens, Pedro Van der Eecken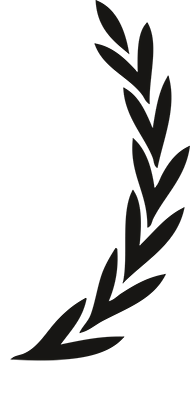 VAF Wildcard Animatie, IKL 2014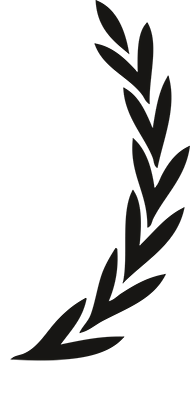 Best Belgian Short Film, Anima Film Festival, 2015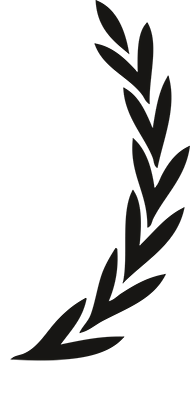 Ensor award for Best Animated Short, Ostend Film Fest, 2015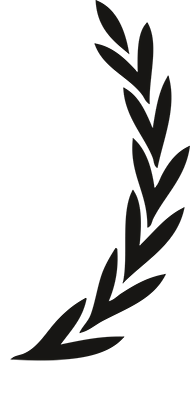 Official selection, Toronto International Film Festival 2015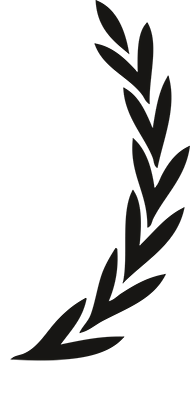 Official selection Cinéfondation, Film Festival Cannes 2015