Het Bijzondere Leven van Rocky De Vlaeminck
kortfilm
Kevin Meul • 2010 • België • 15 min.
Rocky De Vlaeminck groeit op omringd door dood en verderf; iedereen in zijn buurt verongelukt op gruwelijke wijze en telkens staat hij in het middelpunt. Op de duur is Rocky ervan overtuigd: als hij iemand graag ziet, dan sterft die, hij werkt als een dodelijk virus. Enige lichtpunt is de betoverende Angie, de liefde van zijn leven, maar Rocky kan en mag haar niet graag zien, want we weten wat er dan gebeurt. Of niet?
Een modern sprookje over heel veel ongeluk en over een klein beetje geluk.
EN/
Rocky De Vlaeminck grows up surrounded by death and destruction: everyone in his neighbourhood dies in a horrible way and every time, he is right in the middle of it. In the long run, Rocky becomes convinced of the fact that whenever he loves someone, that person dies, as if he is a deadly virus. His only ray of hope is the charming Angie, the love of his life, but Rocky cannot love her, because he knows what will happen. Or not? A modern tale about a lot of unhappiness and a little bit of happiness.
gesproken taal:
Nederlands
beschikbare ondertiteling:
*geen dialogen*, Engels
regisseur:
Kevin Meul
cast:
Wim Willaert, Kenneth Vanbaeden, Ruth Becquart, Jef Demedts
productie:
Steven Dhoedt, VISUALANTICS VZW
muziek:
original track by Das Pop / additional tracks by Machiavel, Red Zebra, Mozart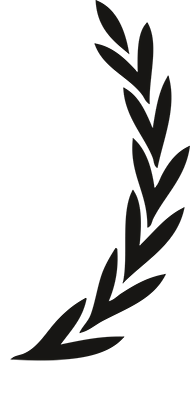 Stuttgarter Filmwinter Festival, 2013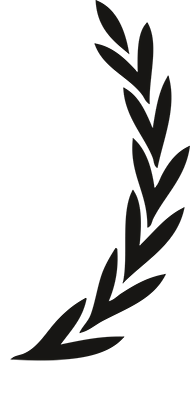 Newport International Film Festival, 2012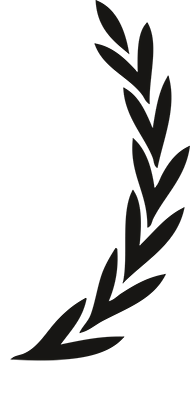 Short Shorts Film Festival Mexico, 2012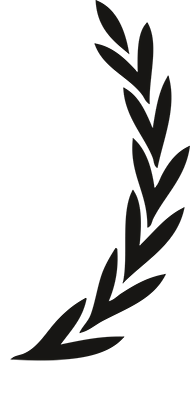 Rushes Soho Shorts, 2012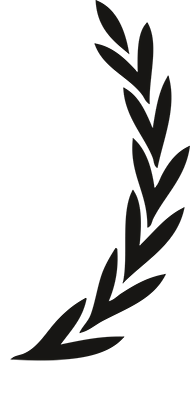 East End Film Festival London, 2012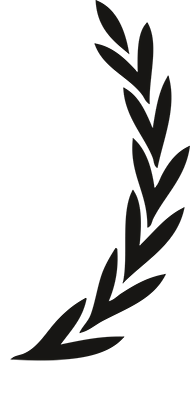 Mudgee International Short Film Festival, Australia, 2012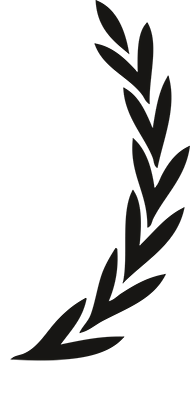 LES Film Festival NY, 2012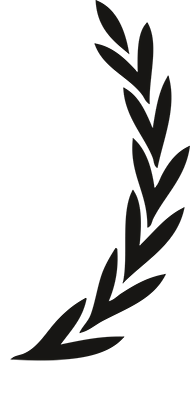 Super Shorts International Film Festival London, 2011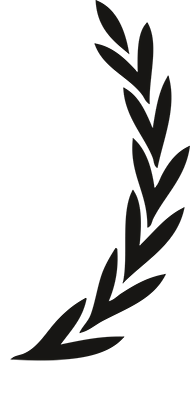 Best Short Comedy, Irvine International Film Festival, 2012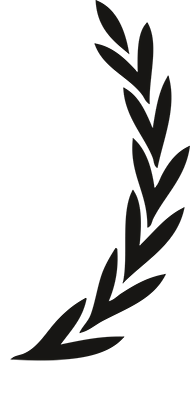 Best Short, British Independent Film Festival, 2012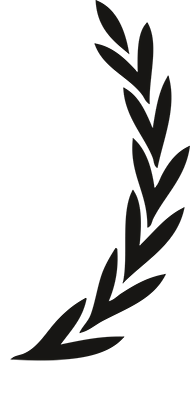 Grand Jury Best of Show, Audience Award, Fear No Film Festival Utah, 2012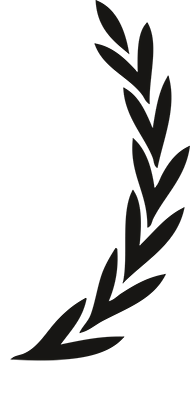 Best Comedy Short Grand Award, Rhode Island International Film Festival, 2012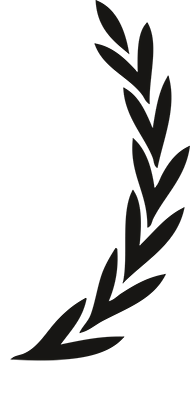 Best Selection, Kaohsiung International Film Festival, Taiwan, 2012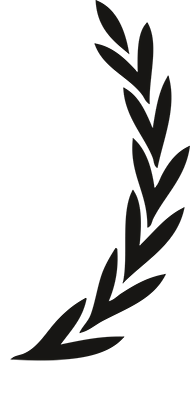 Best Narrative, OneCloudFest Finals, 2012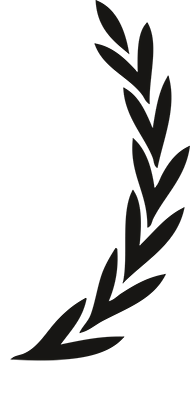 Grand Jury Prize for Best Narrative Short, Seattle International Film Festival, 2011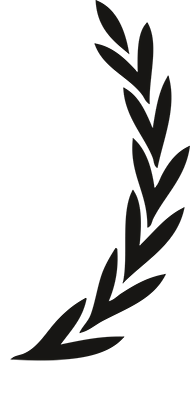 Meeting Point Award for Best Short Film, Valladolid International Film Festival, Spain, 2011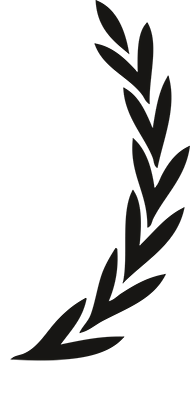 Best Short Film, Brussels Film Festival, 2011