Helsinki
kortfilm
Caroline de Maeyer • 2009 • België • 17 min.
Stella, een jonge twintiger, woont in een sociaal woonblok en wil daar zo snel mogelijk weg. Ze werkt dan ook hard om een centje bij te verdienen. In haar vrije tijd werkt ze aan een oude auto die haar naar betere oorden moet brengen. Wanneer Stella de flamboyante nieuwkomer Naomi ontmoet, komt alles in een stroomversnelling terecht. De twee vrouwen hebben meer gemeenschappelijk dan ze oorspronkelijk dachten, en voor een korte periode in hun leven jagen ze samen hun dromen na.
EN/
Stella, early in her twenties, lives in a poor neigbourhood and can't wait to leave. She works hard te earn enough money to do so, and in her spare time she's patching up a car that is supposed to take her to a better place. When Stella meets the flamboyant Naomi, everything suddenly speeds up.
gesproken taal:
Nederlands
beschikbare ondertiteling:
Engels, Frans
regisseur:
Caroline de Maeyer
cast:
Natali Broods, Charlotte Vandermeersch, Damiaan De Schrijver, Tom Audenaert, Dirk Van Dijck, Hilde Wils, Daan Hugaert
productie:
Laikin Chang, Animation Department RITS Erasmus Hogeschool Brussel
muziek:
Nicolas Vandecaveye, Laurens Smagghe, Madensuyu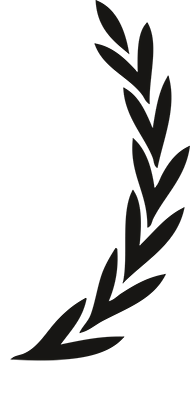 National Competition, International Short Film Festival Leuven, 2009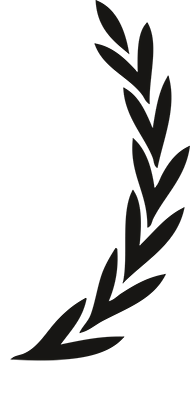 Shanghai International Film Festival, 2010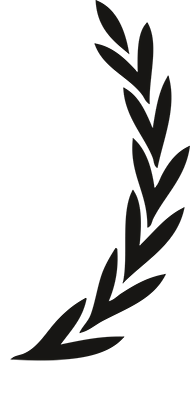 Film Festival Ghent, 2009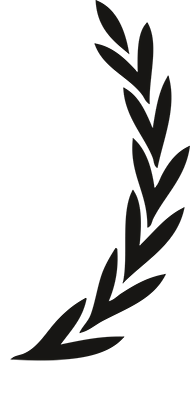 Festival International des Ecoles de Cinema Huy, 2010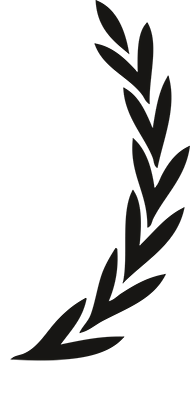 Nominatie Canvasprijs (Het Grote Ongeduld!), 2009