Girlhood
kortfilm
Heleen Declercq • 2017 • België, Duitsland, Nederland • 13 min.
Delicaat & krachtig docuportret over 'gender'.
In 'Girlhood' wil filmmaakster Heleen Declercq het aangeleerde stereotiepe beeld over vrouwelijkheid doorbreken door naar haar eigen jeugd te kijken. 'Boyhood' maar dan door de ogen van een opgroeiende vrouw.
EN/
In Girlhood, filmmaker Heleen Declercq wants to challenge the stereotypical image of femininity by looking at her own childhood. 'Boyhood' through the eyes of a young woman.
gesproken taal:
Nederlands
beschikbare ondertiteling:
regisseur:
Heleen Declercq
productie:
Ritcs School of Arts
muziek:
Steffi Sturm, Clara Sinephro
Delicaat & krachtig docuportret over 'gender'
Kortfilm.be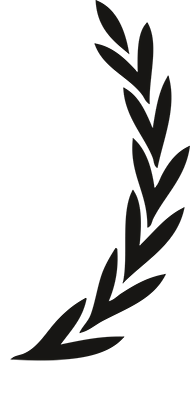 Juryprijs voor Beste Korte Documentaire, Kortfilmfestival Leuven, 2017