in de zalen
vanaf 12.03.2014
Get Ripped
kortfilm
Leonardo Van Dijl • 2013 • België • 15 min.
De twintigjarige Niko slijt zijn dagen in de fitness, waar zijn wilskracht al snel wordt opgemerkt door een van de personal trainers. Hoewel de twee elkaar dagelijks zien, is er tussen hen schijnbaar geen contact. Hoe meer vooruitgang Niko maakt, hoe meer de twee verstrikt raken in een machtsspel.
EN/
Get Ripped centers on the encounters of twenty year old Niko and a personal trainer. Though they meet daily at their gym, contact between them remains indifferent and silent. As Niko's efforts yield results, a game of manipulation unfolds.
gesproken taal:
Engels
beschikbare ondertiteling:
Engels
regisseur:
Leonardo Van Dijl
cast:
Benjamin Ramon, Helena Coppejans
productie:
Leonardo Van Dijl
muziek:
Senjan Jansens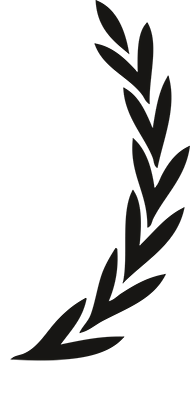 Grand Jury Award, Outfest LA, 2014