The Gatekeepers
documentaire
Dror Moreh • 2012 • België, Frankrijk, Israël • 96 min.
Wie zou niet in het hoofd willen kijken van die mensen die mee de geschiedenis van het Israëlisch-Palestijns conflict hebben bepaald? Regisseur Dror Moreh kreeg het ondenkbare voor elkaar en overtuigde alle zes voormalige hoofden van de Israëlische veiligheidsdienst om openhartig te spreken over hun ervaringen en keuzes, over dagelijks omgaan met leven-of-dood dilemma's. Dit zijn de mannen die aan het roer stonden op elk cruciaal moment van de recente Israëlische geschiedenis. Fascinerend en soms verrassend, terecht genomineerd voor een Oscar!
EN/
Who would not like to get inside the minds of the people who helped shape the Isreal-Palestine conflict? Director Dror Moreh managed to do the unthinkable and persuaded all six former heads of Israel's secret service to talk candidly about their experiences and choices, their daily confrontation with life-or-death dilemmas. This men were at the forefront during each crucial turning point of recent Israeli history. Fascinating and hugely surprising, and deservedly nominated for an Oscar.
gesproken taal:
Engels, Hebreeuws
beschikbare ondertiteling:
Nederlands
regisseur:
Dror Moreh
productie:
Estelle Fialon, Dror Moreh, Philippa Kowarsky, Les Films du Poisson, Dror Moreh Productions, Anna Van der Wee
muziek:
Ab Ovo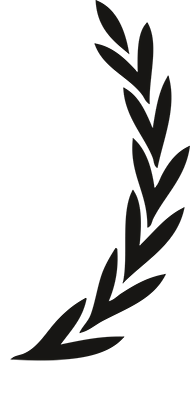 Nominatie voor de Oscar voor Beste Documentaire, 2013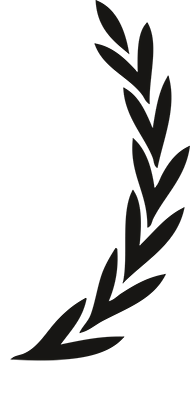 NSFC Award, National Society of Film Critics Awards, USA, 2013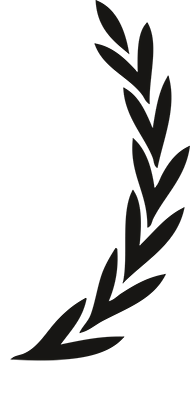 Los Angeles Film Critics Association Award for Best Documentary Film, 2013