Into Eternity
documentaire
Michael Madsen • 2010 • Denemarken, Finland, Italië, Zweden • 85 min.
Iedere dag produceren elektriciteitscentrales over de hele wereld tonnen hoog radioactief nucleair afval, waar niemand juist van weet wat er mee te doen. De vaten met afval worden gestapeld in tijdelijke opslagplaatsen die onkwetsbaar zijn voor natuurlijke rampen, oorlogen en andere menselijke ingrepen. In Finland zijn wetenschappers volop in de weer om een permanente opslagplaats uit te werken waarin zo'n slordige 300.000 ton nucleair afval veilig kan worden opgeborgen voor minstens 100.000 jaar, zo lang blijft er stralingsgevaar. De constructie is een tunnelsysteem gehouwen uit steen die kan worden afgesloten, om daarna nooit meer te worden geopend. De wetenschappers moeten rekening houden met klimaatsveranderingen, natuurrampen, menselijke vergeetachtigheid en vooral met het meest onvoorspelbare: de menselijke nieuwsgierigheid. Hoe voorkomen ze dat latere beschavingen, net als wij, dit mysterieuze bouwwerk niet proberen te openen? Een oogstrelend film over doodernstige vragen.
EN/
Every day, nuclear power plants spread over the entire world create large amounts of high-level radioactive waste and no one knows what to do with it. Therefore, barrels filled with this waste are placed in interim storages, which are vulnerable to natural disasters, man-made disasters, and societal changes. In Finland, scientists are working out the world's first permanent repository, which will be hewn out of solid rock - a huge system of underground tunnels – and which has to hold out for at least 100,000 years, as this is how long the waste remains hazardous. Once the waste has been deposited and the repository is full, the facility is to be sealed off and never to be opened again. The scientists have taken account of climate changes, natural disasters, human forgetfulness and, above all, the unpredictable human curiosity. How do they prevent future civilizations, just like ours, from opening this mysterious construction? A delightful film about deadly serious questions.
gesproken taal:
Engels
beschikbare ondertiteling:
Nederlands
regisseur:
Michael Madsen
productie:
Lise Lense-Moller, Magic Hour Films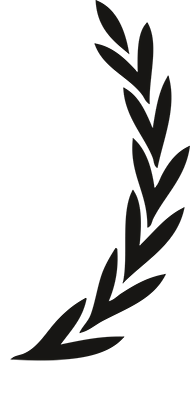 Audience Award, CPH:DOX, 2009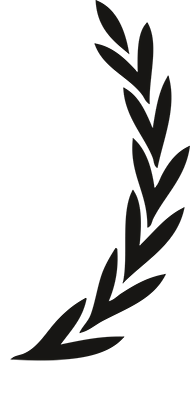 Panasonic Green Award, Planete Doc Review, Poland, 2010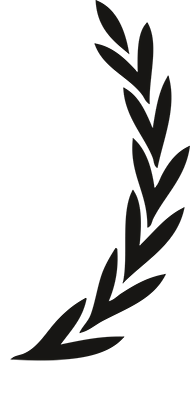 Grand Prix, Visions du Reel, 2010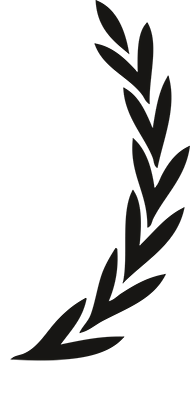 Green Screen Award, IDFA, 2010