in de zalen
vanaf 1.03.2016
Empire
kortfilm
Kristof Hoornaert • 2015 • België • 14 min.
Het vormelijk indrukwekkende Empire
Wat gebeurt er als een vader om 17:12 thuiskomt op een doordeweekse dag? Een portret van een hedendaagse middenklasse familie in een realtime plan-sequence shot. Het schijnbaar gewone leven dat zich opbouwt tot een dramatisch einde.
EN/
What happens when a father comes home at 5.12PM on a weekday? Through the format of the film - a real time plan-sequence shot - modern urban middle class is potrayed. A story that culminates to a dramatic end.
gesproken taal:
Nederlands
beschikbare ondertiteling:
regisseur:
Kristof Hoornaert
cast:
Ina Geerts, Kris Cuppens, Jef Cuppens
productie:
Wim Vanacker, Sireal Films
It might go worldwide, which I sincerely hope.
Hitchcockismyhomeboy.com
(…) het vormelijk indrukwekkende Empire (…) over de wreedheid van de menselijke beschaving.
Kortfilm.be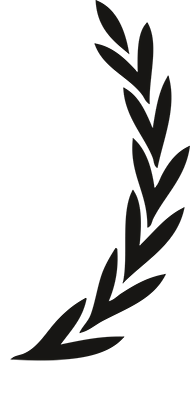 Montreal World Film Festival 2015, World Competition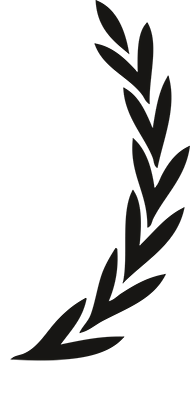 BFI London Film Festival 2015, Official Selection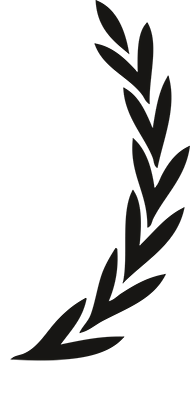 Film Fest Gent 2015, European Short Film Competition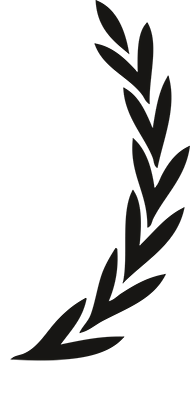 Thessaloniki International Short Film Festival, International Competition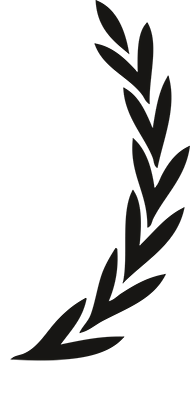 Internationaal Kortfilmfestival Leuven, Official Selection