in de zalen
vanaf 1.02.2017
Downside Up
kortfilm
Peter Ghesquière • 2016 • België • 15 min.
Normaliteit op zijn kop in dit prachtig sprookje. […] Oogverblindend mooi.
De wereld is alleen bevolkt met mensen met het syndroom van Down. Tot op een dag een jongen geboren wordt, die anders is. Hij is niet 'normaal', want hij ziet er een klein beetje anders uit en gedraagt zich ook een klein beetje apart.
EN/
The world is populated only by people with Down syndrome. One day, a boy is born who is different. He is not 'normal', because he looks a little bit different and behaves a little bit unusual.
gesproken taal:
Nederlands
beschikbare ondertiteling:
Nederlands
regisseur:
Peter Ghesquière
cast:
Nico Sturme, Hélène Devos, Peter Janssens, Tineke Van Haute, Milo Huyghebaert
productie:
Hendrik Verthé, Kobe Van Steenberghe
muziek:
Hannes De Maeyer
Een fantasievol en aandoenlijk sprookje over de relativiteit van het begrip 'normaal', gemaakt met de leden van het illustere gezelschap Theater Stap.
Psychologies
Normaliteit op zijn kop in dit prachtig sprookje. […] Oogverblindend mooi.
Kortfilm.be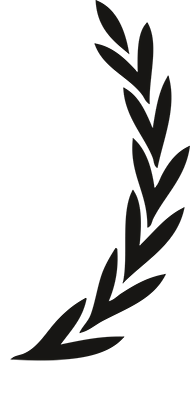 Publieksprijs, HUMO Award, Kortfilmfestival Leuven, 2016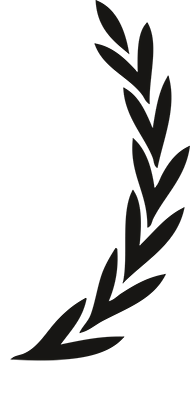 Canal+ France Award, Brussels Short Film Festival, 2017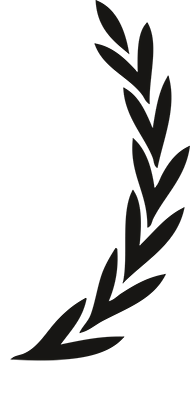 SABAM Award, Brussels Int Fantastic Film Festival, 2017