Dood van een Schaduw
kortfilm
Tom Van Avermaet • 2012 • België • 20 min.
Gevangen in een duistere limbo tussen leven en dood, verzamelt Nathan Rijckx, een gestorven soldaat, schaduwen van stervende mannen en vrouwen om een tweede kans op leven terug te verdienen. Geobsedeerd door het beeld van een meisje dat hij ontmoette het moment voor hij stierf, drijft de gedachte om z'n geliefde terug te zien, hem om de weg naar de wereld van de levenden te heropenen. Maar wanneer hij ontdekt dat deze mysterieuze vrouw al verliefd is op iemand anders, wordt hij overmand door jaloezie die hem tot een duistere beslissing drijft…
Deze film is door Dalton Distribution uitgebracht op DVD en is onder meer verkrijgbaar in de Daltonshop: www.daltonshop.be
EN/
Deceased soldier Nathan Rijckx returns to the realm of the living in the hopes of finding his true love. He is driven by the last image he has of her, right before he died. But of course things have changed. Crazed by jealousy, he takes a dark decision, with dire consequences.
gesproken taal:
Nederlands, Frans
beschikbare ondertiteling:
Nederlands, Engels, Frans, Spaans
regisseur:
Tom Van Avermaet
cast:
Matthias Schoenaerts, Laura Verlinden, Peter Van Den Eede, Benjamin Ramon
productie:
Ellen De Waele, Serendipity Films
muziek:
Raf Keunen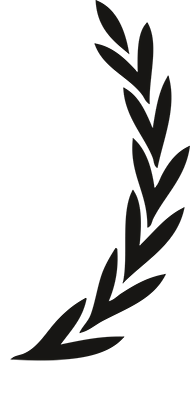 Nederlands Film Festival, 2012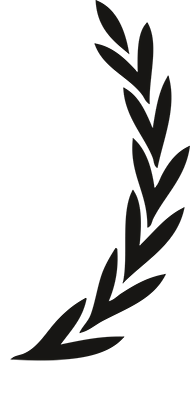 Ghent International Film Festival, 2012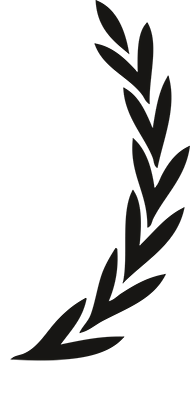 Louis International Film Festival (USA), 2012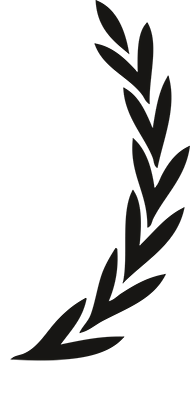 Festival Du Film Court De Villeurbanne (France), 2012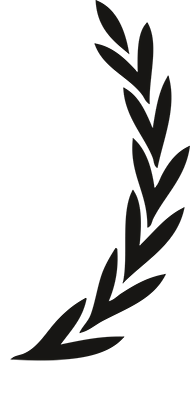 Paris International Fantastic Film Festival, 2012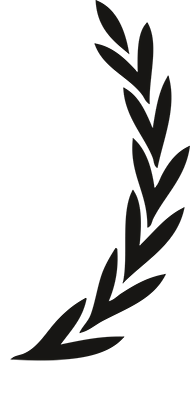 Cortopolis Film Festival Madrid, 2013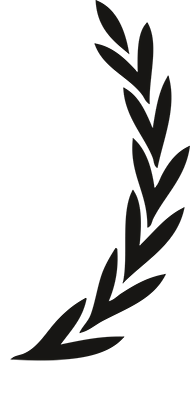 Portland International Film Festival (USA), 2013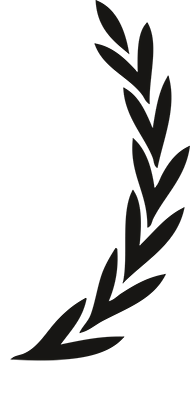 Festival International du Film d'Amour de Mons, 2013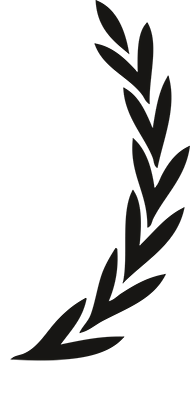 Audience Award, International Short Film Festival Leuven, 2012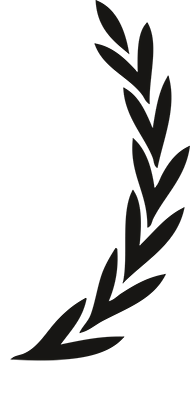 Best of the Fest, LA Shorts Fest, 2012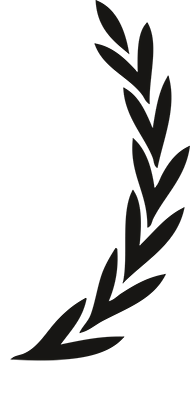 Best European Short, Valladolid International Film Festival (Spain), 2012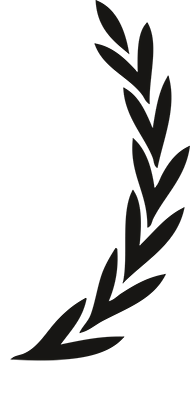 Audience Award, Semain Du Cinéma Fantastique (France), 2012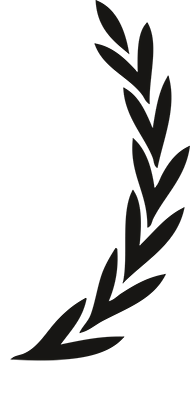 Nominatie voor de Oscar voor Beste Korte Fictiefilm, 2013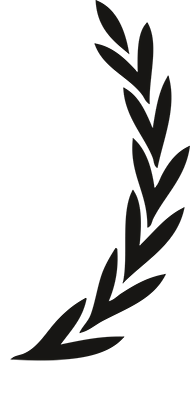 Best Short, Boston Sci-Fi Fest (USA), 2013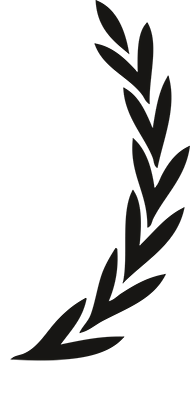 Grand Prix, Festival International du Film Fantastique de Gérardmer (FR), 2013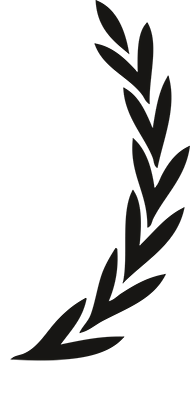 Grand Prix, Festival des 24 courts (France), 2013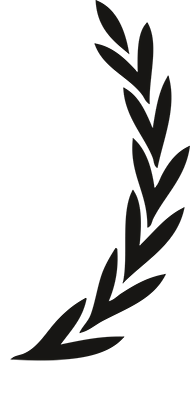 Best Cinematography, Irvine International Film Festival (USA), 2013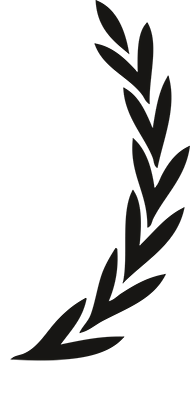 Best Narrative Short, Best Director, Fargo Film Festival (USA), 2013