in de zalen
vanaf 12.03.2014
De weg van alle vlees
kortfilm
Deben van Dam • 2013 • België • 26 min.
Tibo kampt met een ernstig probleem: verveling. Hij werkt als verpleger op de afdeling palliatieve zorgen, maar denkt de laatste tijd enkel nog aan geld. Op een dag vraagt één van zijn collega's, Anouk, hem om een gunst. Of Tibo de hele dag wil doorbrengen met Frans Claeskens, de enige patiënt zonder vrienden of familie, want vandaag ondergaat Frans euthanasie. Een grote gunst voor wie de racistische en geperverteerde Frans Claeskens kent…
EN/
Tibo's biggest battle is the one against boredom. He works as a nurse at the palliative care department, but all he has been thinking of lately is money. One day, one of his colleagues, Anouk, asks him for a favor. Could Tibo spend the day with Frans Claeskens, the only patient without friends or family, as he is about to undergo euthanasia. No easy task, especially as Frans is quite racist and sexist.
gesproken taal:
Nederlands
beschikbare ondertiteling:
Engels
regisseur:
Deben van Dam
cast:
Flor Decleir, Sam Louwyck, Leo Franquet, Sandrine Moponami, Lotte Diependaele
productie:
Laikin Chang, Ben Vandendaele, RITCS, Bekke Films
muziek:
Moustache Sound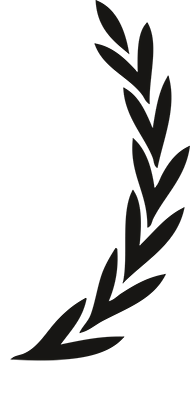 Audience Award, Leuven International Short Film Festival, 2013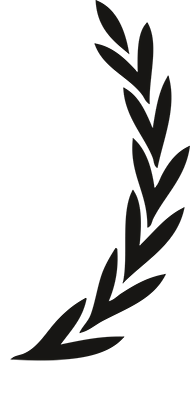 Jury Prize, Leuven International Short Film Festival, 2013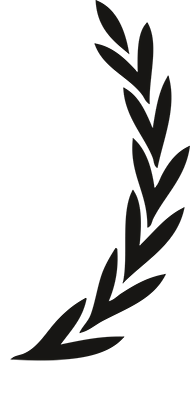 VAF Wildcard (Fiction)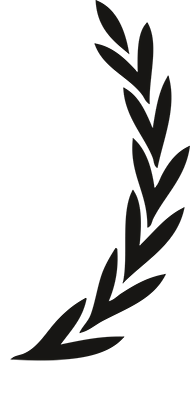 Best Short Fiction Film, Festival International du Film d'Aubagne, 2014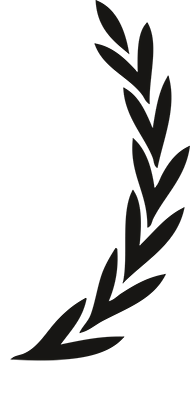 HUMO Award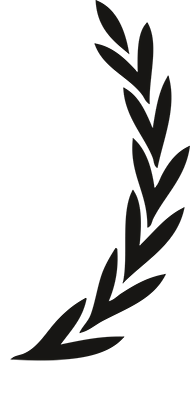 Grand Prix, Brussels Short Film Festival, 2014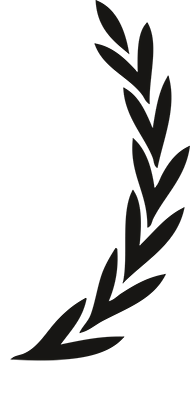 Best Student Film, Tel Aviv International Student Film Festival, 2014