De Vijver
kortfilm
Jeroen Dumoulein • 2014 • België • 15 min.
Regisseur Jeroen Dumoulein weet de zwaarmoedige, kille sfeer met zijn beeldvoering en scenografie op een overtuigende manier voor ons te evoceren."
Een meisje van twaalf woont samen met haar tante en haar afwezige moeder in een groot oud kasteel op een afgelegen domein. Het meisje is geïntrigeerd door de grote donkere vijver achter het huis. Er is iets niet pluis en ze wil weten wat…
EN/
A twelve-year-old girl lives together with her aunt and her absent mother in a big old mansion on an isolated domain. The girl is intrigued by the dark pond beyond the house. Something is not right and she wants to find out what.
gesproken taal:
Nederlands
beschikbare ondertiteling:
Engels
regisseur:
Jeroen Dumoulein
cast:
Xenia Borremans, Kirsten Pieters, Sara De Bosschere, Tibo Vanden Borre
productie:
Hendrik Verthé, Kobe Van Steenberghe, A team productions
muziek:
Miguel Moerman
Regisseur Jeroen Dumoulein weet de zwaarmoedige, kille sfeer met zijn beeldvoering en scenografie op een overtuigende manier voor ons te evoceren.
Kortfilm.be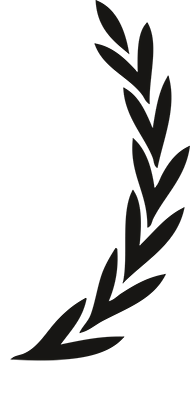 SABAM Prijs, Brussels Internationaal Festival voor de Fantastische Film (BIFFF), 2015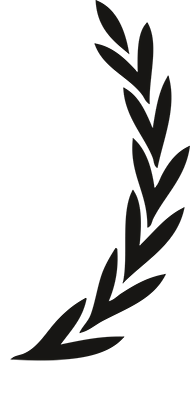 Internationaal Kortfilmfestival Leuven, 2014