De Veer van César
kortfilm
Oscar Spierenburg, Minske van Wijk • 2011 • België • 19 min.
De eigenaar van een nostalgisch ouderwetse speelgoedwinkel is vergroeid met zijn werk. Wanneer de speelgoedwinkel om onbekende redenen wordt stopgezet, vervreemdt de man van de wereld en verliest hij zijn greep op de realiteit. Hij dwaalt door de stad en ziet zijn speelgoed tot leven komen.
EN/
The main character is the owner of a nostalgic old fashioned toy shop who has become merged in his work. For unknown reasons his shop is closed. Consequentially the man loses his grip on reality. He wanders the streets of the city and sees his toys come to life.
gesproken taal:
Nederlands, Duits
beschikbare ondertiteling:
Engels, Engels
regisseur:
Oscar Spierenburg, Minske van Wijk
cast:
Pjeroo Roobjee, Robbe de Hert, Jan Decleir, Adriaan Raemdonck, Steven Jolly, Peter Holvoet-Hanssen
productie:
Minske van Wijk, Picoux Productie vzw
muziek:
Oscar Spierenburg, Tobias Spierenburg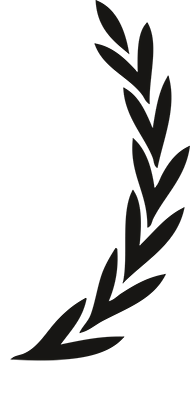 Film Festival Ghent, 2011; Newport Beach International Film Festival, USA, 2012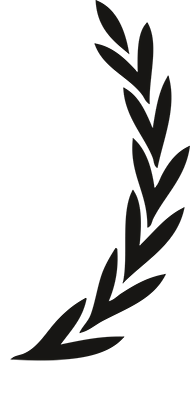 Zebra International Poetry Film Festival Berlin, Germany, 2012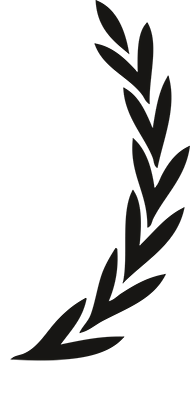 Honorable Mention, International Short Film Festival Leuven, 2011