De Smet
kortfilm
Wim Geudens, Thomas Baerten • 2014 • België • 14 min.
Een absolute aanrader.
De broers "De Smet" werken samen om het leven als alleenstaande mannen zo aangenaam mogelijk te maken. Ze wonen naast elkaar, dragen bijna-identitieke kleren en rijden in een al even bijna-identieke wagen. Wanneer een vrouw in hun straat komt wonen stort hun synergie echter als een kaartenhuisje in elkaar en komt hun broederschap op de klif te staan.
EN/
The brothers "De Smet" created a system to live their lives as single men in the most comfortable way. They live next to each other in nearly identical houses and drive nearly identical cars. When a new female neighbour arrives, their synergy collapses like a house of cards and their brotherhood is heavily questioned.
gesproken taal:
Nederlands
beschikbare ondertiteling:
Nederlands, Engels
regisseur:
Wim Geudens, Thomas Baerten
cast:
Tom Audenaert, Stefaan Degand, Sven De Ridder, Jessica Zeylmaker
productie:
Elbe Stevens Films, Lumière Cinema Maastricht
muziek:
Ruben Debusschere
Deze film heeft alles voor elkaar, niet in het minst de absolute topcast (..) Een absolute aanrader.
Kortfilm.be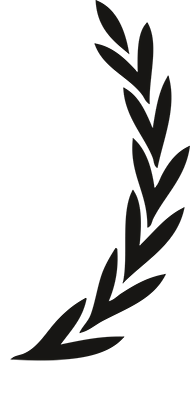 HUMO Award, Audience Award, Leuven International Short Film Festival, 2014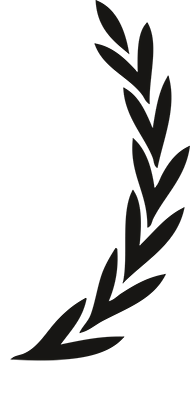 CANAL+ Award, Clermont-Ferrand Short Film Festival, 2015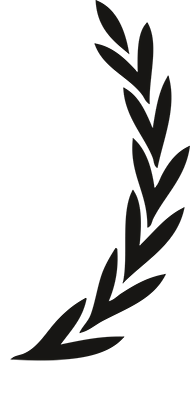 Audience Award, Vlaamse Film Festival, Utrecht, 2015