in de zalen
vanaf 12.03.2014
De Honger
kortfilm
Benoit De Clerck • 2013 • België • 16 min.
Drie jongens spelen soldaatje in het uitgestrekte duinenlandschap aan de Vlaamse kust. Karel, een wildebras van tien jaar oud, raakt afgescheiden van zijn twee vrienden. Diep verscholen tussen de duinen maakt Karel een ontdekking die zijn leven zal veranderen en enkel in geheimhouding kan herinnerd worden.
EN/
A Wednesday afternoon in 1963. Karel, a young and boisterous ten year old, is playing in the dunes. As he explores the place on his own, he discovers something that will change his entire life.
gesproken taal:
Nederlands
beschikbare ondertiteling:
Engels, Frans
regisseur:
Benoit De Clerck
cast:
Vincent Collin, Jullian-Benjamin Lens, Daan Roofthooft, Dorien De Clippel, Mathias Van Mieghem
productie:
Loes Knape, Jacqueline De Goeij, Gert Embrechts, Ciné Cri de Coeur
muziek:
Senjan Jansens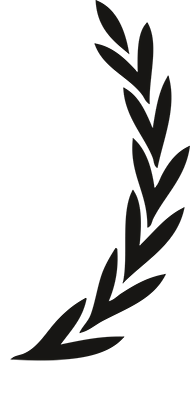 Official Selection, Short Film Festival Clermont-Ferrand, 2014